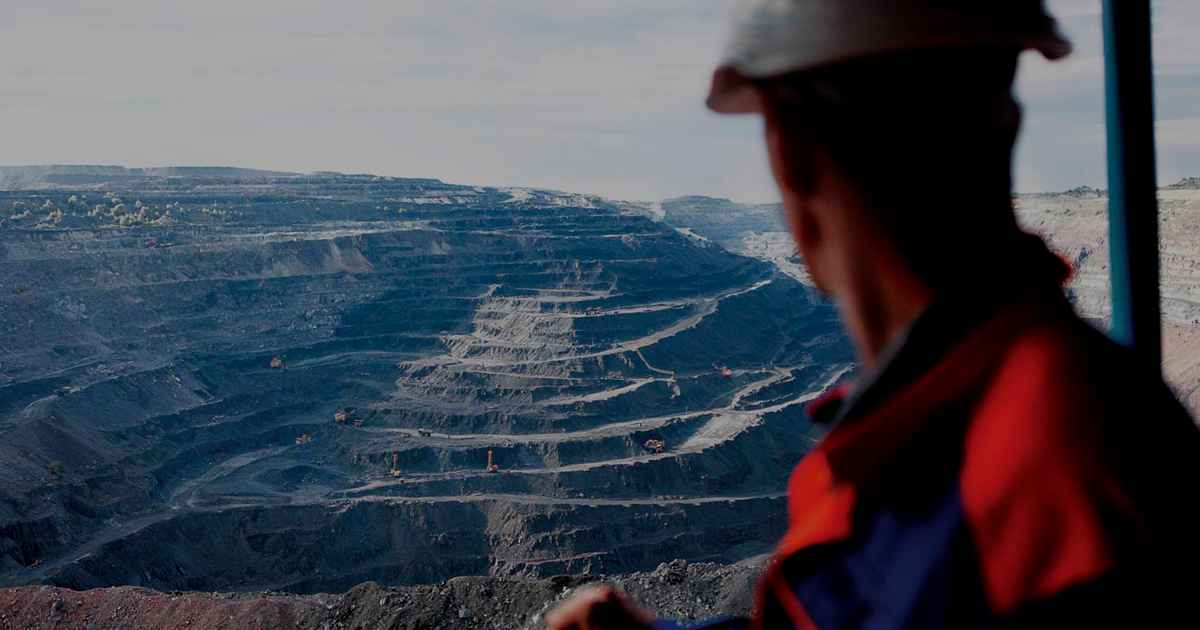 Ferrexpo Poltava Mining
Ferrexpo Poltava Mining (FPM) specializes in production of iron ore pellets. It is a part of Ferrexpo.
FPM is an integrated company with facilities for mining of crude ore to production of iron ore pellets. The company processes iron ore and manufactures iron ore concentrate and pellets at crushing and benefication plants and iron ore pellets shop.
Iron ore is mined by the open-pit method at Gorishne-Plavninske-Lavrykivske deposit (reserves of ferruginous quartzite exceed 1 billion tons). According to the international classification JORC, the company's proved and estimated reserves reach 703 million tons.
FPM buys part of iron ore concentrate for production of pellets from third-party companies, since its beneficiation capacity is not enough to fully meet its own needs for iron ore concentrate. Also, FPM processes iron ore extracted at Ferrexpo Yeristovo Mining according to a give-and-take model.
All pellets produced by FPM are exported.
Gorishni Plavni, Poltava oblast, Ukraine
Austria, Germany, Slovakia
Production capacity
Staff and wages
* per worker before taxes
Charts and tables
Production results, thousand tons
30000
25000
20000
15000
10000
5000
0
Indicative sales structure by products in 2020*
Indicative sales structure by markets in 2020*
* structure of sales volumes, metric tons
Financial performance, $ million
| | 2013 | 2014 | 2015 | 2016 | 2017 | 2018 | 2019 | 2020 |
| --- | --- | --- | --- | --- | --- | --- | --- | --- |
| Sales | 1053 | 991 | 687 | 662 | 766 | 826 | 993 | 1287 |
| EBITDA | 212 | 290 | -15 | 186 | 319 | 290 | 340 | 667 |
| EBITDA margin | 20.1% | 29.3% | -2.2% | 28.1% | 41.7% | 35.13% | 34.2% | 51.8% |
| Net income | 47 | -146 | -271 | -2 | 160 | 193 | 272 | 411 |
| Net income margin | 4.5% | -14.7% | -39.4% | -0.2% | 20.9% | 23.30% | 27.4% | 31.9% |
| CAPEX | 188 | 148 | 39 | 39 | 74 | 83 | 191 | n/a |
Key facts