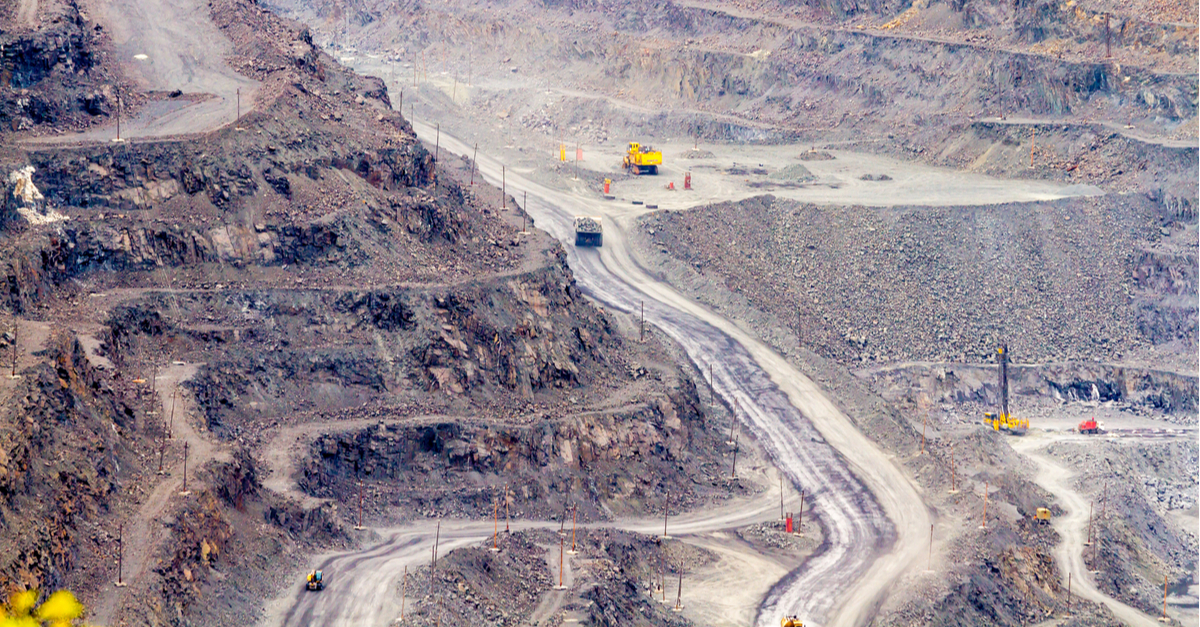 The company "squeezed out" minority shareholders
According to Interfax Ukraine, Swiss Ferrexpo AG applied "squeeze out" procedure for  minority shareholders of Poltava Mining and increased its stock to 100%.
The company exercised its right of the majority shareholder to demand mandatory sale of shares of other shareholders in accordance with Article 65-2 of the Law of Ukraine "On Joint Stock Companies."
Before that, Ferrexpo had held a 99.11% stock in Poltava Mining.
According to Ukraine's Central Securities Depository, shares in Poltava Mining were sold to Ferrexpo on 20 June 2019.
In late May, Ferrexpo announced an intention to buy shares for UAH 34.24 a piece, while their nominal value was only UAH 9.96.
Ferrexpo is a Swiss-based mining company with iron ore assets in Ukraine. It specializes in production and export of high-quality iron ore pellets used in steelmaking.
The main consumers of its products are steel-producing companies of Austria, Slovakia, Czech Republic, Germany and other European countries, as well as Japan, Taiwan, South Korea and China.
As reported earlier, Ferrexpo will pay record big dividends.
---
---