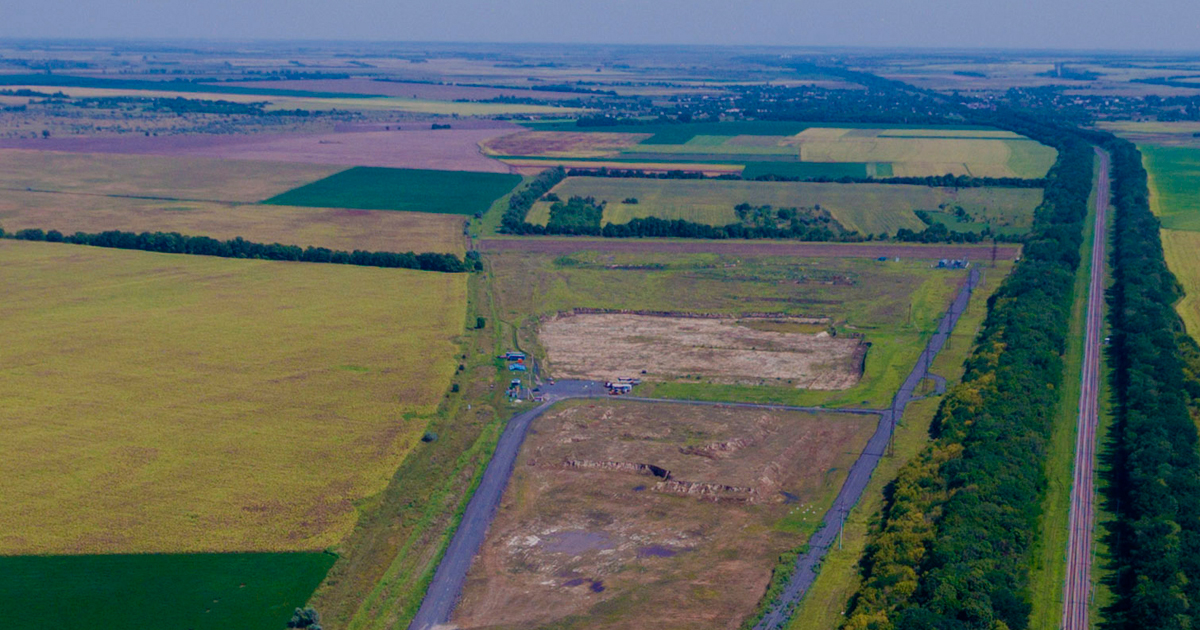 Ferrexpo Belanovo Mining
Ferrexpo Belanovo Mining (FBM) was established in 2009 for industrial development of two deposits: Bilanivske (reserves of ferruginous quartzite — 1.663 million tons) and Galeschynske (reserves of ferruginous quartzite — 776 million tons, reserves of rich iron ores — 268 million tons). FBM is a part of the Ferrexpo Group.
Today, Belanovo Mining is at the initial stage of construction that includes the project appraisal and land allocation.
Iron ore will be extracted by open-pit mining (Bilanivske deposit) and underground mining (Galeschynske deposit) methods. The development program also envisages construction of a beneficiation plant and an iron ore pellet mill.
FBM will start operating at full capacity only in 2023. According to the media, $3 billion will be invested in this construction project.
Gorishni Plavni, Poltava oblast, Ukraine
Production capacity
* Estimates
Key facts
In 2016
Public hearings were held with residents of the villages and settlements who are to be relocated because of the FBM construction. The locals agreed with the proposal of Belanovo Mining and supported its development.
In 2020
In 2020, preliminary stripping works began at the Bilanivske deposit.
Sources: websites of the companies, media outlets