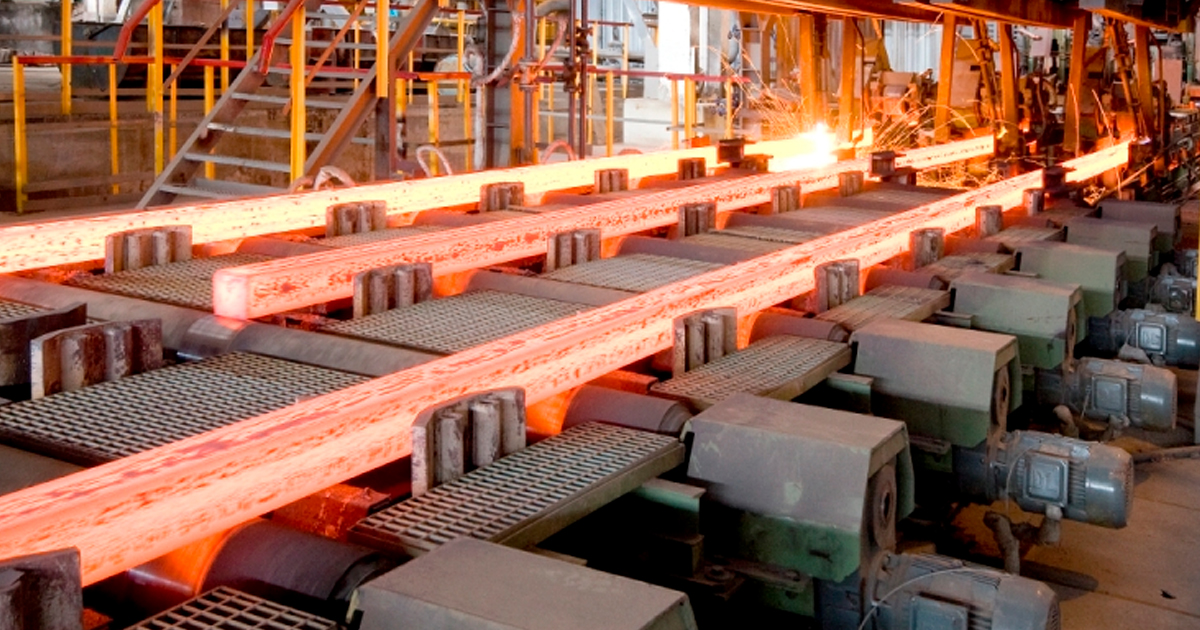 Elektrostal
Elektrostal is a mini electric steelmaking plant. It was put into operation in 2008. According to the media, the volume of investment in the plant construction amounted to $80 million. Elektrostal produces square billets. Until trade with non-government controlled territories of Donetsk oblast stopped, Elektrostal operated in close cooperation with Donetsk Rolled Steel Plant (DRSP) — it supplied billets for the manufacture of rolled products. As of 2018, all products were exported.
Kurakhovo, Donetsk oblast, Ukraine
Turkey, Egypt, Algeria, Italy
Production capacity
Electric arc furnace, 565 thousand tons
Ladle furnace
Triple-strand CCM

Staff and wages
520 tons of steel per annum
* per worker before taxes
Charts and tables
Production results, thousand tons
500
450
400
350
300
250
200
150
100
50
0
Indicative sales structure by products in 2018
Indicative sales structure by countries in 2018
* structure of sales volumes, metric tons
Key facts
In February 2019
Electrostal started the liquidation procedure, as the company had faced problems with debt repayment to banks (Delta Bank — $8.8 million and EUR 1.5 million, VTB Bank — $26 million). According to the media, the plant continues operation, presumably as another legal entity.
In December 2018 to February 2019
The plant stopped production because of high scrap prices and declining of semi-finished products prices. According to the media, Elektrostal is going to resume production in March 2019.
2016-2017
The media say that Elektrostal spent UAH 3.5 million in capital investment in 2017, and UAH 4 million in 2016.
2011
According to the media, in 2011, Elektrostal's scrap melting ratio for the production of 1 ton of steel was 1.1 ton, electricity consumption — 404 kilowatt hours, oxygen — 33.4 cubic meters per ton.
Sources: websites of the companies, media outlets