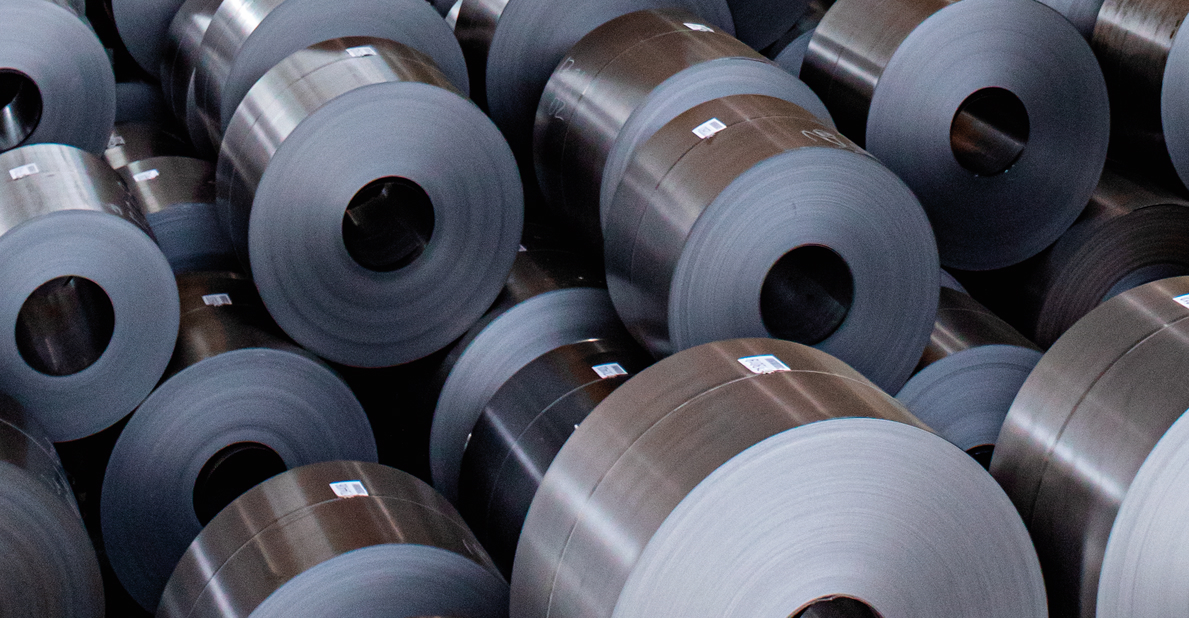 Steel
In the 2Q, HRC imports averaged 0.75 million tons per month, in the 1Q – 0.5 million tons per month
Speaking about steel imports to the EU in July, there are two pieces of news: the good one and the bad.
I'll start with the bad one. The growth of steel imports continued. In July, 1.3 million tons of HRC were imported. This is the maximum since April 2022. We believe that it was the influx of cheap imports that caused the sharp drop in prices in May, but not weak demand, as it is commonly called in the media.
For comparison, in the 2Q, HRC imports averaged 0.75 million tons per month, in the 1Q – 0.5 million tons per month.
And now the good one. The HRC quota of Korea and the quota of third countries (read Japan) have been exhausted following the results of July. Asian steelmakers offered the lowest prices. Now until the end of the 3Q, HRC deliveries are available from India, Turkey and others that offered their products at a higher price. In other words, imports to the EU will rise in price in the next two months. This creates conditions for some recovery of domestic flat prices.
One more thing. With such a significant influx of imports in July, local prices showed no decline. It is too early to say that the market has "swallowed" 1.3 million tons, as they may settle in warehouses. But this does not pose a threat, as inventories across the supply chain are at record lows. It is important that we saw a willingness to buy, which has not happened for almost a year.
---
---