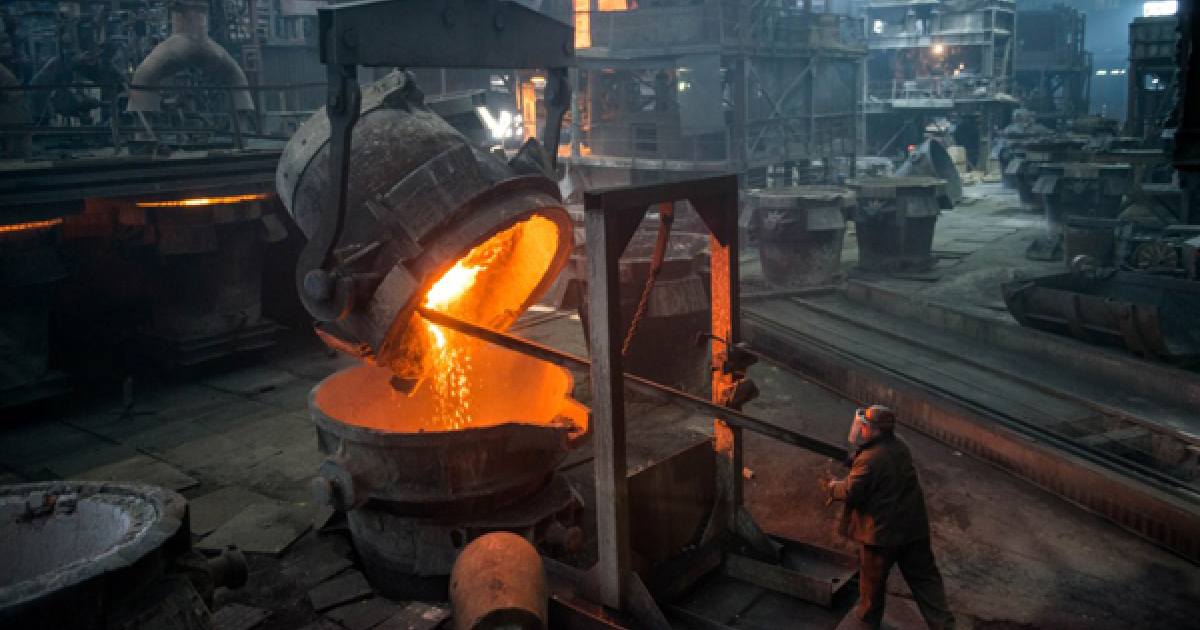 ZFP
The business was shut down when electrical problems began
Zaporizhzhia Ferroalloy Plant (ZFP) has completely suspended production since the beginning of problems with energy supply as a result of shelling of the Ukrainian energy infrastructure by the Russian military. Pavlo Kravchenko, chairman of the ZFP's board, imforms about it, reports Metinvest.Media.
"In 2022, we worked at 10-30% capacity. When problems with electricity started, we stopped, because we need a lot of electricity," said the head of the plant's board.
According to him, the company now provides ferroalloys to all consumers from the stocks that were accumulated earlier.
In addition to problems with electricity, the production potential of ZFP is affected by logistics. It is not possible to send all goods to consumers, as well as to receive imported raw materials.
"Despite all the difficulties, the plant pays 2/3 of the tariff to the employees who are not working at the moment, and we also pay the salaries of those mobilized. We plan to start up in the spring – when the heating season ends, it will become easier," Pavlo Kravchenko summed up.
More than 40% of the entire energy infrastructure of Ukraine was damaged as a result of Russian missile attacks. These are dozens of energy facilities in different regions.
Over the past six months, Ukraine's energy system has survived 12 enemy missile attacks and 14 UAV strikes on energy facilities. In addition, more than 10 GW of the main installed capacities are currently inaccessible to the Ukrainian energy system and are under the control of the enemy. This is the largest in Ukraine and Europe: Zaporizhzhia NPP, Zaporizhzhia TPP, Luhansk TPP, Vuglehirskaya TPP, Kakhovskaya HPP. Also, the majority of wind and solar power plants are located in the temporarily occupied territories of the south.
The executive director of UkrFA Sergiy Kudryavtsev noted in the GMK Center's interview, that Ukrainian ferroalloy and mining enterprises suffered greatly from the consequences of the military aggression of the Russian Federation against Ukraine.
In January-August 2022, ferroalloy producers reduced production by 32% y/y – to 399.5 thousand tons, but already at the end of the year, the average loading of enterprises in the industry was at the level of 30% compared to 60-70% in April-May.
---
---