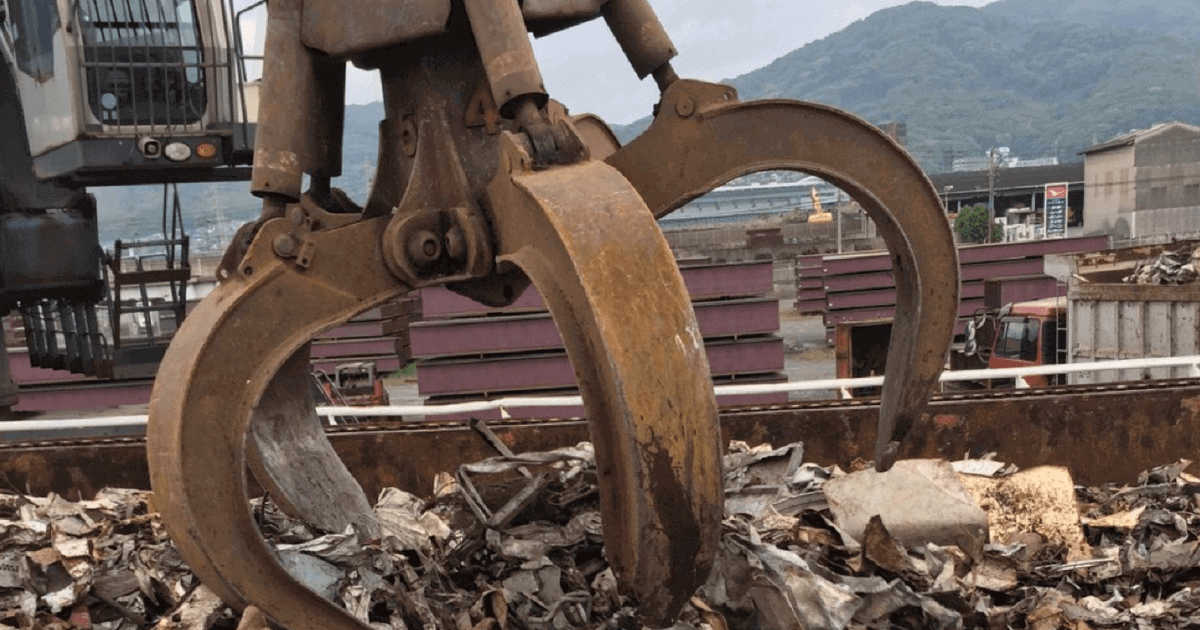 (с) Nikkei
The Law comes into force the next day following its publication
President of Ukraine Volodymyr Zelenskyi has signed the Law No. 1419-IX to extend the applicable scrap export duty at €58 per ton for another five years, until 15 September 2026, according to a post on the President's website.
The Law "On Amending Section II "Final and Transitional Provisions" of the Law of Ukraine "On Amending Some Laws of Ukraine Concerning Reduction of Deficit of Ferrous Scrap in the Domestic Market" was adopted by the Parliament on 27 April 2021.
"The document extends the duration of the export duty for waste and ferrous scrap for five years. Hence, conditions have been created to prevent a deficit of ferrous scrap in Ukraine, which will contribute to the smooth operation of the national steel industry, preservation of jobs and an increase in tax revenues of budgets at a variety of levels," reads the post on the website of the Head of State.
Specifically, the entry into force of the Law will help reduce greenhouse gas emissions into the atmosphere, in line with Ukraine's intentions to join the European Green Deal.
"One ton of recycled scrap saves 1.5 tons of CO2, 1.4 tons of iron ore and 740 kg of coal. Recycling of scrap into steel requires just 1/3 of energy costs compared to steel production of primary raw materials," the post emphasizes.
The Law No. 1419-IX comes into force the next day following its publication.
As reported earlier, the Verkhovna Rada Committee on Economic Development upheld the extension of the applicable duty on scrap exports. Ukrmetallurgprom backed up the extended duration of the safeguard measure.
In 2020, Ukrainian enterprises cut scrap exports by 15.1% against the previous year, down to 35.8 thousand tons. In monetary terms, exports fell by 19.4% to $9.5 million.
---
---