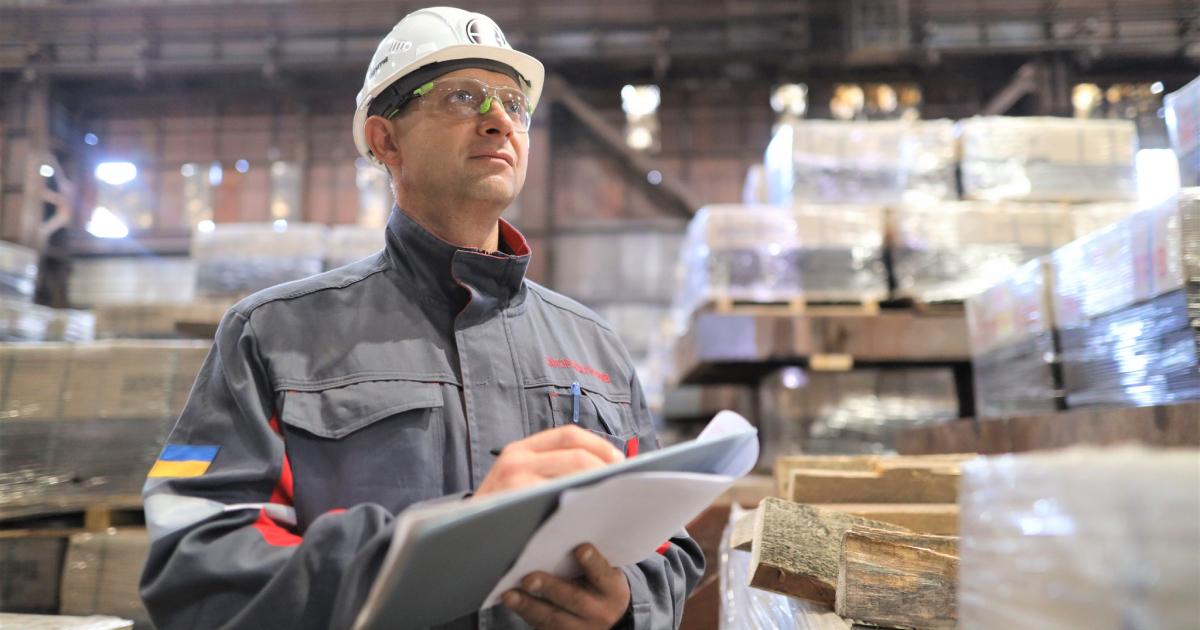 Zaporizhvognetryv
During the year, the specialists of the aluminosilicate shop and the shop of magnesium products reduced the level of defects to 2-3%
In 2022, the largest enterprise in Ukraine for the production of refractory products Zaporizhvognetryv produced more than 73 thousand tons of products. This is stated in the press release on the company's Facebook page.
"Despite the fact that 2022 was extremely difficult for Zaporizhvognetryv, we continued to manufacture products and improve their quality," the company notes.
During the year, the company's specialists worked on reducing the defect. Due to the work carried out, the aluminosilicate workshop and the magnesium products workshop increased the level of products suitable from the first presentation to about 97-98%, which exceeds the indicators of 2021.
In addition, due to the implementation of measures, in particular, the increased temperature regime in the production of vaults, the stability indicators of the main vaults of steel furnaces improved by 14 melting points.
As GMK Center reported earlier, at the beginning of March 2022, in connection with the escalation of hostilities in the Zaporizhzhia region, the Metinvest Group transferred all units of Zaporizhvognetryv in the mode of temporary conservation of technological equipment. At the beginning of April 2022, the plant resumed the work of the magnesium and aluminosilicate products workshop.
Zaporizhvognetryv is the largest enterprise in Ukraine for the production of refractory products. It produces fireclay, mulitosilicate, mullite, mulitocorundum, periclase, periclasochromite products, silicon carbide electric heaters and unformed refractory materials. The company's products are widely used in Ukraine, as well as in the CIS, Europe, Asia and Africa regions.
---
---