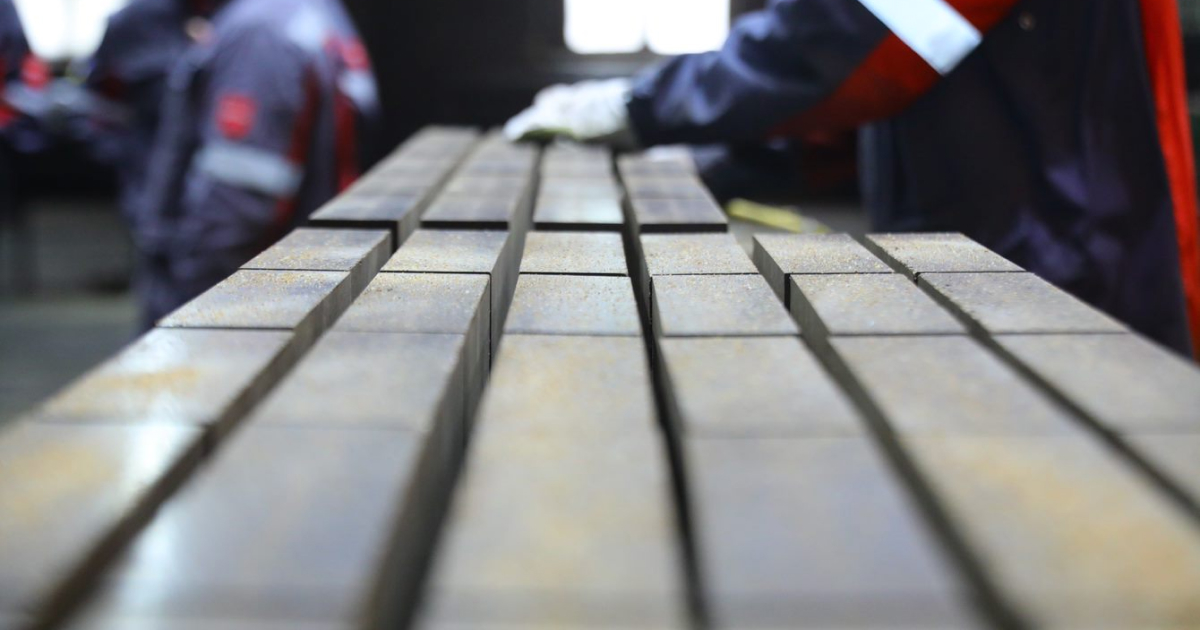 Zaporizhvognetryv
Last year, the factory reconstructed the dosing unit of pipe mills and the press for the production of fireclay products
In 2022, the largest company in Ukraine for the production of refractory products, Zaporizhvognetryv, invested UAH 111 million in the modernization of production facilities. This is stated in the press release on the company's Facebook page.
"One of the key tasks for the smooth functioning of any enterprise is the stable operation of the equipment, and therefore its timely and high-quality maintenance. In 2022, the volume of the investment program for Zaporizhvognetryv amounted to UAH 111 million," the message says.
In particular, during the year, the plant reconstructed the dosing unit of the pipe mills in the area of ​​production of high-alumina products and modernized the press for the production of fireclay products.
"This made it possible to reduce the percentage of defects and increase production volumes. We continue to work confidently and get closer to victory, because there are still many new projects and plans ahead," the company summarizes.
As GMK Center reported earlier, in 2022, Zaporizhvognetryv produced more than 73 thousand tons of products. During the year, the specialists of the aluminosilicate shop and the shop of magnesium products reduced the level of defects to 2-3% of the total volume.
Also, at the beginning of March 2022, in connection with the escalation of hostilities in the Zaporizhzhia region, the Metinvest Group transferred all units of Zaporizhvognetryv in the mode of temporary conservation of technological equipment. At the beginning of April 2022, the plant resumed the work of the magnesium and aluminosilicate products workshop.
Zaporizhvognetryv is the largest enterprise in Ukraine for the production of refractory products. It produces fireclay, mulitosilicate, mullite, mulitocorundum, periclase, periclasochromite products, silicon carbide electric heaters and unformed refractory materials. The company's products are widely used in Ukraine, as well as in the CIS, Europe, Asia and Africa regions.
---
---