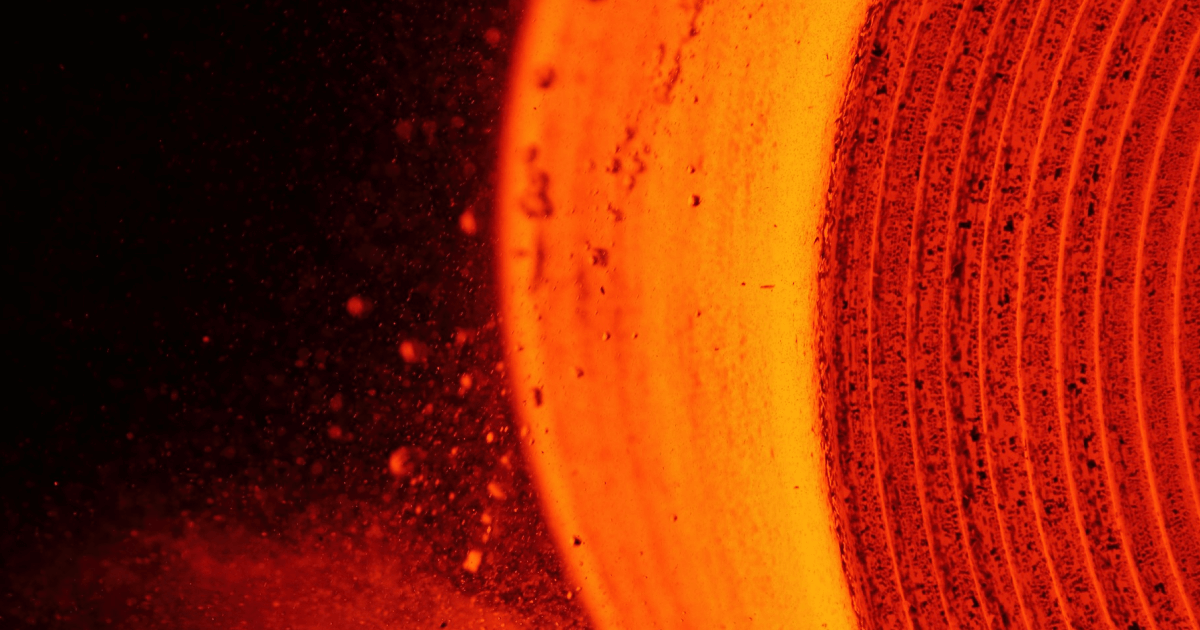 Shipments of semi-finished products to the U.S. and China also showed growth
Zaporizhstal started exporting HRC and CRC to China in 2020, according to an interview with General Director of Zaporizhstal, Oleksandr Mironenko, to Interfax-Ukraine.
"In 2020, we opened new markets for both hot- and cold-rolled coils — we started exporting products to China. This suggests that we can work, even in terms of logistics, more efficiently than Chinese steelmakers," comments Mr Mironenko.
According to him, the Company increased shipments of semi-finished products to the U.S. and China last year. Pig iron shipments to China also grew.
At the same time, Zaporizhstal reduced HRC supplies to the EU market, which previously amounted to 1 million tons per annum in the Company's portfolio.
"Now, we actually do not supply HRC there because of a duty of €60.5 per ton, which does not allow us to compete with European producers," stresses the General Director of the Company.
Protective measures in the EU market, along with the possibility of their introduction in the markets of North Africa, Turkey and the Middle East, remain a key challenge for the Company in terms of shipments.
In general, Mr Mironenko underscored growing protectionism in the markets, including traditional ones, with a logistics leverage convenient for the Company.
Zaporizhstal PJSC is one of the largest industrial companies in Ukraine. The Company produces high-quality hot-rolled coils, hot-rolled sheets, cold-rolled sheets, cold-rolled coils of carbon and low-alloy steels, steel strips, black tin, roll-formed shapes.
In 2020, Zaporizhstal boosted production of pig iron by 2.5% to 4.5 million tons against the previous year. Conversely, production of steel dropped by 5.5% to 3.8 million tons.
---
---