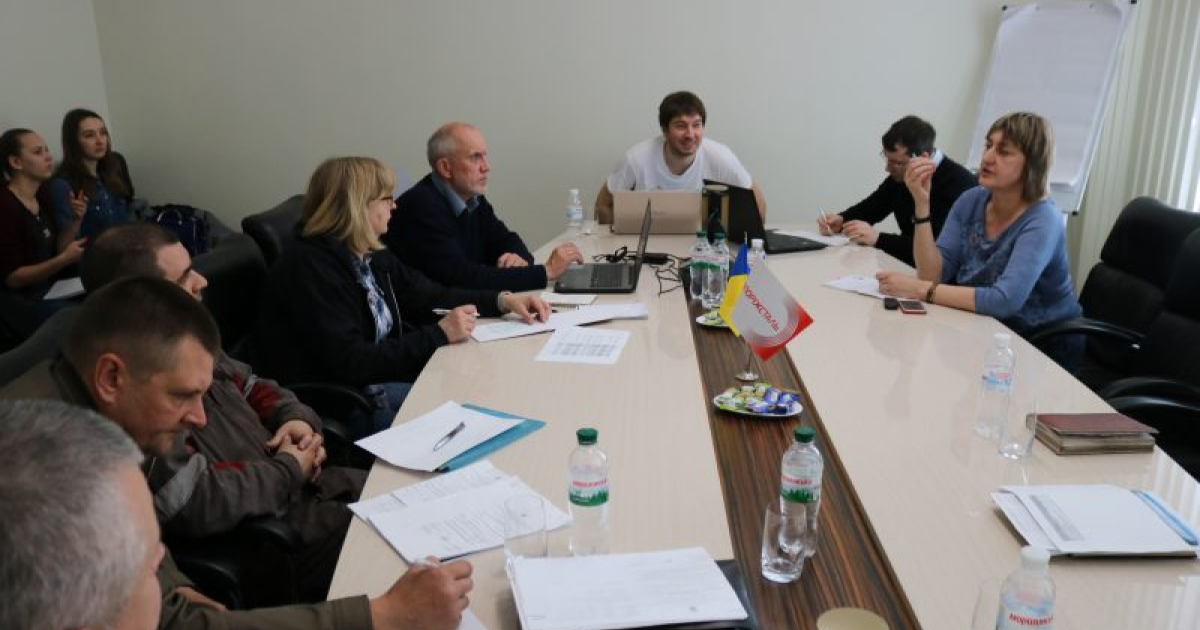 © iz.com.ua
The company is participating in a pilot project of the World Bank
In the framework of a pilot project of the World Bank, Zaporizhstal Iron and Steel Works is developing a greenhouse gas emission monitoring and reporting system solution.
This was announced following the meeting with representatives of the World Bank on Thursday, 2 May.
The company has been participating in a greenhouse gas emission monitoring pilot project of the World Bank for two consecutive years. The project aims to prepare the company for the introduction of an emission monitoring system at the national level.
Within the framework of that project, Zaporizhstal is drafting a plan and conducting monitoring of greenhouse gas emissions. Then the company's emission report will be audited by an independent organization.
Zaporizhstal was selected to participate in the pilot project because we are bringing our production in line with the EU legislation regulating greenhouse gas emissions. This is because we are introducing energy-efficient technologies, on the one hand. Moreover, we are actively seeking to achieve efficient consumption of natural resources, such as natural gas and other carbon-containing compounds," says Inna Kholina, Head of the Environment Protection Department at Zaporizhstal.
The company's experience will help develop a scheme, make calculations and monitor greenhouse gas emissions. When a regulatory framework for emissions trading is finalized in Ukraine, Zaporizhstal will already have a scheme in place to serve as an example for other companies.
"Introduction of an emission monitoring system will enable Zaporizhstal to enter the global and export markets," said Vladyslav Antypov, CEO of the Center for Environment and New Technologies Development.
Zaporizhstal has already held several meetings with representatives of the World Bank in 2018.
The development of the greenhouse gas emission monitoring system is almost finalized.
As we have already reported earlier, Motor Sich and Zaporizhstal are developing a power facility based on an aircraft engine.
AMKR will reduce air emissions by launching two investment projects
---
---