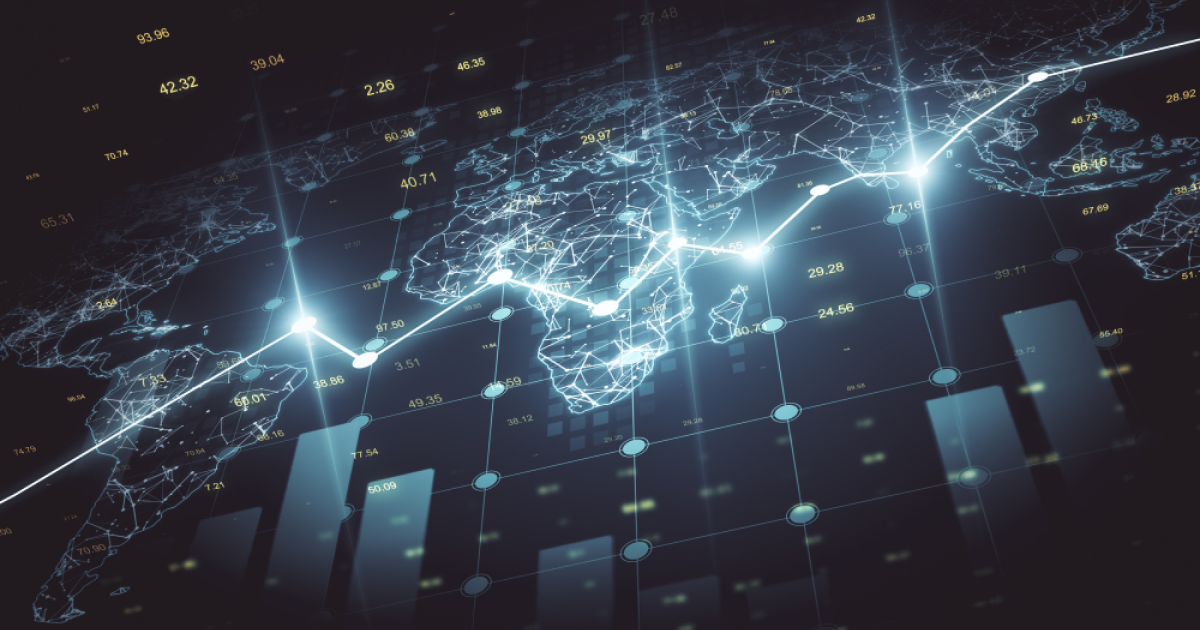 This estimate is half of the previous forecast made in April
The World Trade Organization (WTO) has revised its forecast for the growth of world trade in goods to 0.8% this year. It is stated on the organization's website.
This is less than half the 1.7% growth expected in the April survey and the average annual growth of 2.6% recorded since the global financial crisis.
Worse expectations are associated with persistent inflation, high interest rates, a tense situation in the Chinese real estate market and the war in Ukraine. The organization notes that the decline in trade in goods, which began in the fourth quarter of 2022, continues, as hopes for a recovery in demand have not materialized.
In 2024, according to the WTO forecast, it will be 3.3%, which practically does not differ from the indicator in the April review of 3.2%.
«The slowdown in trade appears to be broad-based, covering a large number of countries and a wide range of goods, including certain industry categories such as metals, office and telecommunications equipment, textiles and clothing,» the WTO said.
Meanwhile, North American GDP growth rates for 2023 and 2024 were revised upward from 1.5% and 1% in the April review to 2.2% and 1.4% in the current report. The growth of the European economy should be 1% in 2023 (0.9% in the spring forecast), 1.4% – in 2024 (1.8% was previously expected). Estimates for Asia for 2023 and 2024 have been revised downwards from 4.2% and 4.3% in April to the current 4.1% and 4.0%, respectively.
From an import perspective, demand appears to be weakening in industrial economies. Import volumes are expected to decrease by 0.4-1.2% in North America, South America, Europe and Asia in 2023. Meanwhile, imports look set to rise sharply in regions that export fuel in disproportionately large volumes.
As GMK Center reported earlier, the volumes of world trade in July 2023 fell down by a two-year high of 3.2% annually, according to a study by the Bureau of Economic Analysis of the Ministry of Economy and Climate Policy of the Netherlands. Compared to June, global trade in goods fell by 0.6% year-on-year in this period. This reduction is largely due to a decrease in China's trade volume. In addition, imports of developed Asian countries, excluding Japan, and exports of developing Asian countries, excluding the People's Republic of China, showed a decline.
---
---