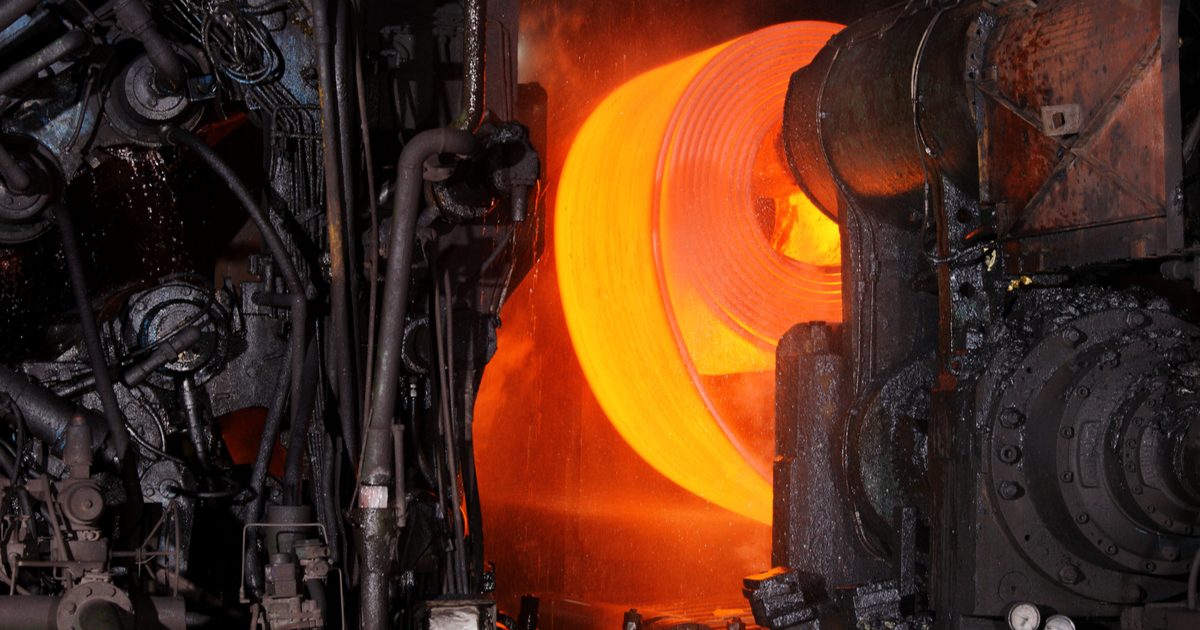 Steel
Global demand for steel is expected to grow by 1.8% in 2023 and by 1.9% – in 2024
In 2023, the world demand for steel will increase by 1.8% compared to 2022 – up to 1.814 billion tons. Such an assessment was given by the updated short-term forecast of the World Steel Association (WSA).
In 2024, according to the association's forecast, global demand for steel will increase by 1.9% y/y – 1.849 billion tons.
As Maximo Vedoya noted, CEO of Ternium and chairman of Worldsteel's economic committee, demand for steel is being impacted by high inflation and interest rates. According to him, from the second half of 2022, activity in steel-consuming sectors cooled sharply, both in most industries and regions. This trend continued in 2023, especially affecting the EU and the USA.
Given the delayed effect of tighter monetary policy, the association expects that the recovery of steel demand in 2024 in advanced economies will be slow. In contrast, emerging economies will grow faster, but their performance will continue to differ.
Worldsteel expects China's real estate market to stabilize in the second half of this year, and steel demand in the country to grow by 2.0% y/y in 2023. The forecast for China for next year remains uncertain.
«We note that the Chinese economy is in a stage of structural transition, which may add volatility and uncertainty. Another uncertainty is related to regional conflicts and unrest. This may contribute to the increase in oil prices and further geo-economic fragmentation,» the association said in a statement.
Demand for steel in EU countries and Great Britain in 2023, according to WSA forecasts, will fall by 5.1% in annual terms, and in 2024 it is expected to grow by 5.8% y/y.
In Turkiye, the WSA expects steel demand to record strong growth this year at 19% year-on-year, and continue to grow in 2024. The steel market is benefiting from earthquake-related construction work and a move away from unconventional monetary policies that have driven foreign investment out of the country.
In United States, the association predicts, the demand for steel will decrease by 1.1% in 2023, in 2024 it will increase by 1.6% y/y.
In Bharat (India) this indicator will show growth of 8.6% in 2023 and 7.7% y/y – in 2024.
Worldsteel also revised upward the forecasts for 2023-2024 for Ukraine compared to the April review, but it is possible to significantly adjust it depending on the course of the war. General demand for steel in the Russian Federation, the CIS and Ukraine in the current year will increase by 5.8%.
As GMK Center reported earlier, in the April review Worldsteel predicted recovery of global demand for steel by 2.3% in 2023, and by 1.7% – in 2024.
---
---