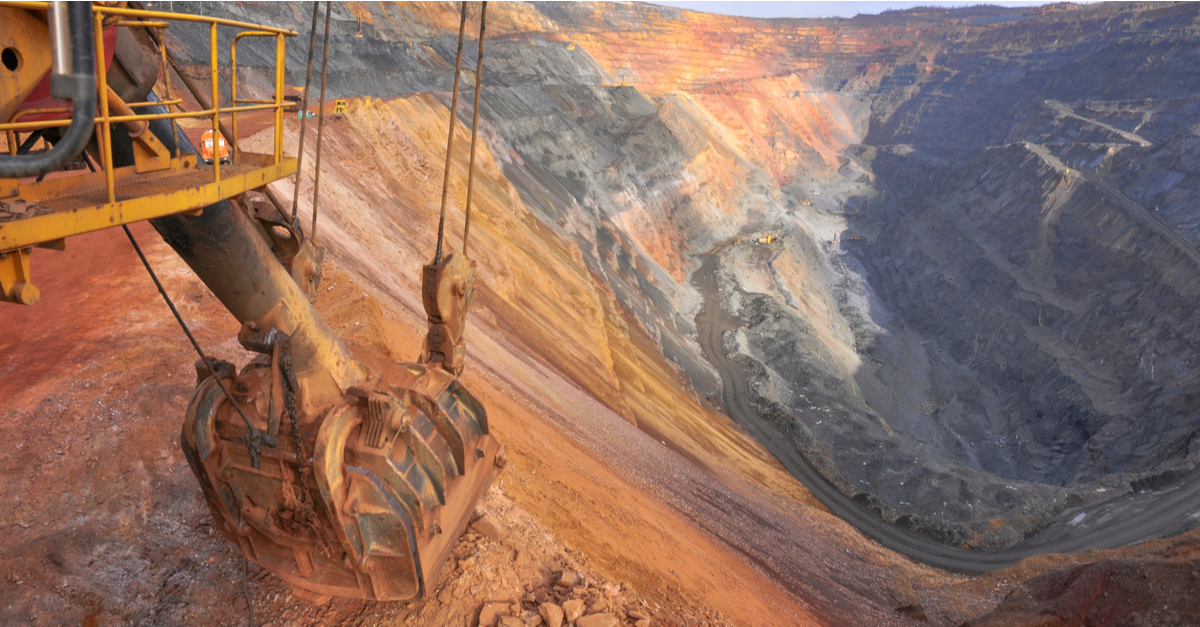 Iron ore
The indicator increased amid slight increase in steel production in China
World iron ore exports in January-September 2023 increased by more than 2% year on year – up to approximately 1.13 billion tons. SteelMint reports about it.
Exports increased due to modest growth in primary steel production in China and increased shipments from Brazil and India.
Australia in January-September 2023 reduced the volume of iron ore shipments by 0.7% year-on-year – to 631 million tons. The increase in capacity at individual mines of BHP, Fortescue and the Gudai-Darri iron ore deposit of Rio Tinto is expected to lead to an increase in exports to in the near future.
Over the first 9 months of 2023, Brazil increased iron ore exports by 7% year-on-year – up to more than 275 million tons. The largest Brazilian producer Vale increased production at most of its mines.
During this period, Canada reduced supplies of raw materials abroad by 3% compared to January-September 2022, South Africa – by 4% year-on-year. In 9 months of 2023, India increased its iron ore exports by 130% year on year.
The growth in global iron ore exports in January-September was determined by an increase in steel production in China, a significant decrease in stocks of this raw material in Chinese ports, and a reduction in scrap consumption by the country's steelmakers due to increased domestic prices amid limited supplies.
In addition, China reduced iron ore production by 5% year-on-year over the first 9 months of 2023, due to strict safety checks in key areas due to frequent mine accidents. This affected performance and increased dependence on imported raw materials.
There are no signs yet that China intends to cut steel production before the end of 2023 – the government probably does not want to hamper the pace of economic growth. According to Mysteel, the level of utilization of domain capacity in the country at the end of October was 90.73% (87.64% in the same period in 2022). Thanks to strong steel production and fiscal stimulus, which stimulates increased demand for steel products, iron ore exports to the Chinese market could increase by the end of 2023.
As GMK Center reported earlier, iron ore prices during October 20-27, 2023, rose amid Chinese economic incentives. The real estate sector, which accounts for about a third of the country's steel demand, is causing price fluctuations in the Chinese market.
---
---