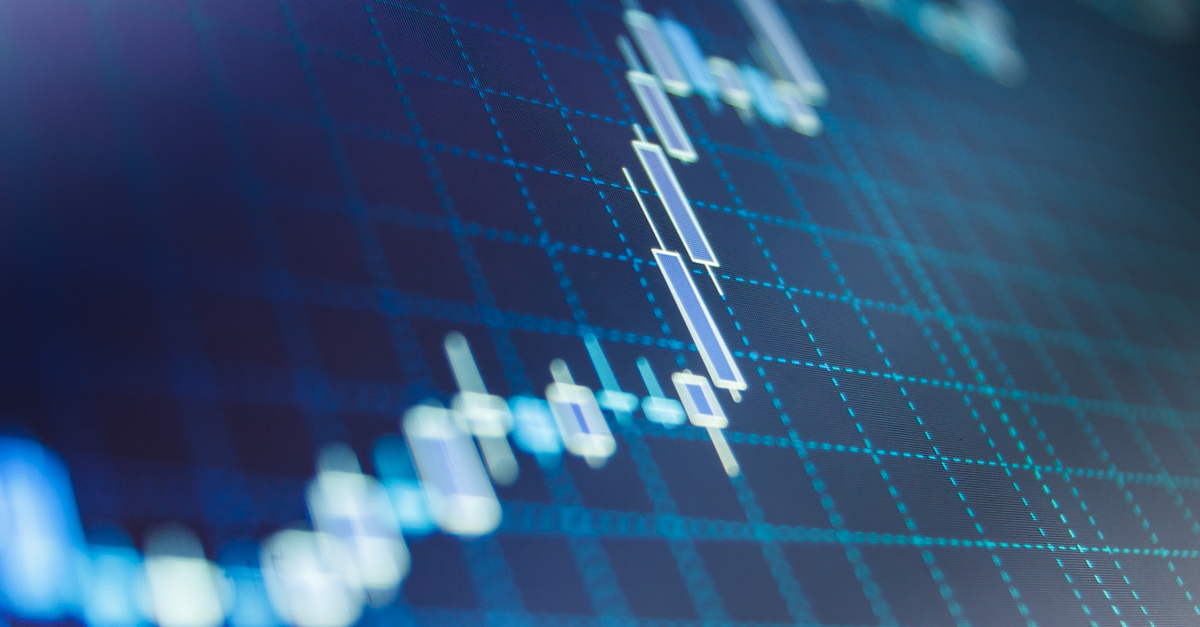 After, the prices, according to forecasts, will slow down
World Bank expects that the prices for non-energy goods, including agricultural products and metals, will increase by almost 20% in 2022, World Bank's Commodity Markets Outlook reads.
At the same time, in the following years agricultural products and metals rise growth is expected to be moderate.
The bank expects that energy prices to rise more than 50 percent in 2022 before easing in 2023 and 2024.
"Nevertheless, commodity prices are expected to remain well above the most recent five-year average. In the event of a prolonged war, or additional sanctions on Russia, prices could be even higher and more volatile than currently projected," the report said.
Disruptions in trade and oil production will raise its price by 40%, the highest level since 2013. Next year, the price of oil will fall, but will still be much higher than the average for the last 5 years. Natural-gas prices (European) are expected to be twice as high in 2022 as they were in 2021, while coal prices are expected to be 80 percent higher.
"Commodity markets are under tremendous pressure, with some commodity prices reaching all-time highs in nominal terms. his will have lasting knock-on effects," said John Baffes, Senior Economist in the World Bank's Prospects Group.
Earlier GMK Center reported, that the World Bank expects a decline in Ukraine's GDP in 2022 by 45.1%. And Ukraine's GDP was expected to grow by 3.2% before the Russian invasion. In 2023, the Ukrainian economy is expected to recover by 2.1%, which is lower than the previous forecast of 3.5%.
---
---