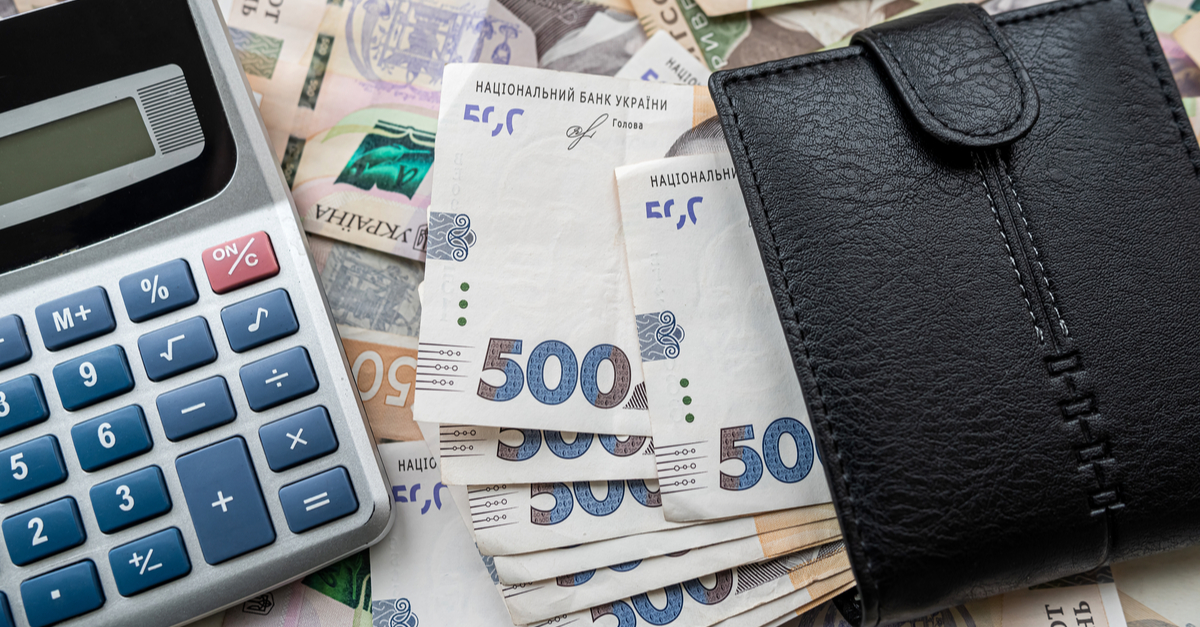 Budget
Budget revenues were approved at the level of 1.768 trillion UAH, expenditures – 3.35 trillion
On November 9, the Verkhovna Rada adopted the law «On the State Budget of Ukraine for 2024». This was announced by MP Yaroslav Zheleznyak on his Telegram channel.
According to the MP, budget revenues have been increased by UAH 22 billion to UAH 1.768 trillion, while expenditures have been approved at UAH 3.35 trillion.
The state budget deficit has been reduced by UAH 22 billion and amounts to UAH 1.57 trillion.
External borrowing, Yaroslav Zheleznyak noted, was reduced by 103.5 billion (from $42.9 billion to $41 billion to be agreed with the IMF.
«It was covered by an increase in internal borrowings by UAH 81.4 billion,» he wrote.
The real GDP forecast for the next year is set at 4.6% (5% in the first reading), and the inflation forecast is 9.7% (10.8% in the first reading). The average hryvnia exchange rate is expected to reach 40.7 UAH per dollar (41.4 UAH in the first reading).
According to Roksolana Pidlasa, chairwoman of the Verkhovna Rada Budget Committee, the draft budget for next year has undergone minimal changes for the second reading.
«The revenue plan was increased by UAH 22.2 billion mainly due to an increase in VAT on goods imported into Ukraine, as well as bank profit tax, import duty and rent,» she wrote.
The Prime Minister of Ukraine Denys Shmyhal noted that the budget clearly sets priorities, with almost 50% of spending going to defense and security. In addition, the 2024 state budget provides for pension indexation and an increase in the minimum wage.
As GMK Center reported earlier, in 2024, Ukraine will focus on projects to promote economic growth. This was announced in September by Oleksandr Kubrakov, Deputy Prime Minister for the Restoration of Ukraine, Minister of Community Development, Territories and Infrastructure.
---
---