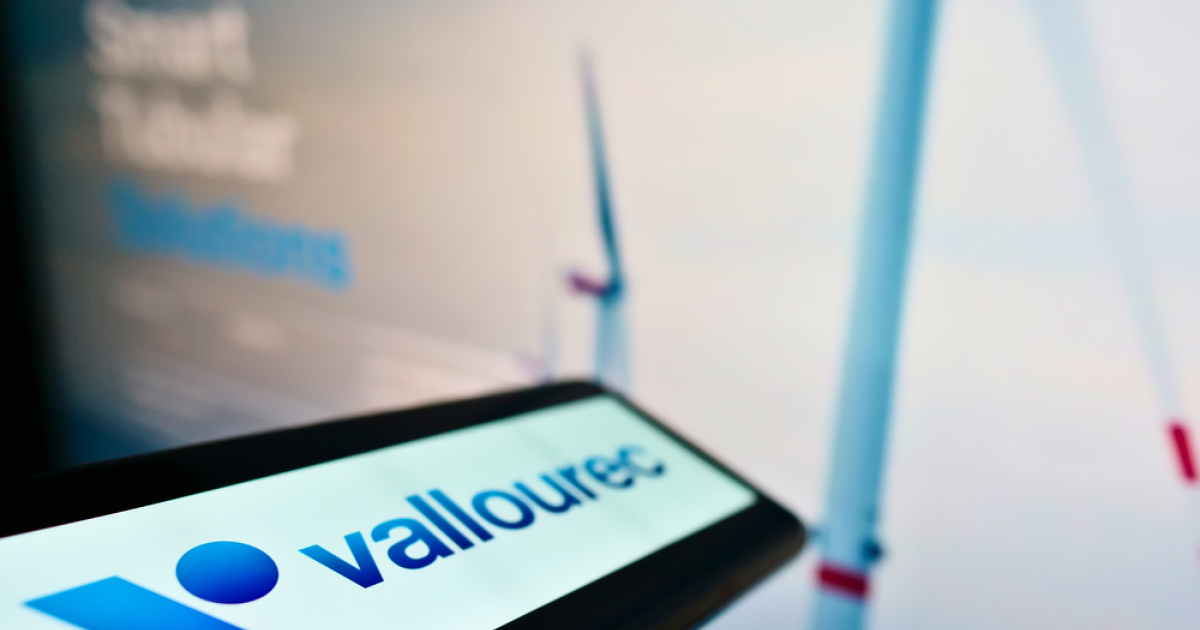 Vallourec
The French company announced the decision to close two German plants in 2022
One of the world leaders in the production of seamless pipes, the French company Vallourec, closed the production of these products in Germany, informs WRD.
The last seamless pipe was rolled at the Vallourec plant in Düsseldorf on September 21. The company's plant in Mühlheim am Ruhr has been closed since the beginning of this month.
According to Wilson Gehich, chairman of the Vallourec works council in Dusseldorf, the final shutdown of all production will take place on December 31. In the coming months, the rest of the finished stock will be delivered to customers.
The decision to close the Vallourec plants in Dusseldorf and Mülheim was announced in May of last year, which meant the loss of about 2,400 jobs at these two plants alone. Efforts to find an investor for these industrial facilities in 2022 were unsuccessful.
The two plants being closed in Germany were previously owned by Mannesmannröhren-Werke (Mannesmann). The company in Düsseldorf has existed since 1899, in Mülheim – since 1966, and was the second largest industrial employer in the city after the Siemens Energy plant.
In 1997, the joint venture Vallourec&Mannesmann Tubes (V&M Tubes) was established. In 2005, the French company acquired the shares of Mannesmann, and in 2013 this corporate unit was named Vallourec Deutschland.
As FinanzmarktWelt reminds, Vallourec noted last year that the production of seamless steel pipes in Germany is no longer feasible for the company for economic reasons. The German division mainly produced products for the oil and gas market, as well as industrial applications in engineering and steel structures, and was loss-making for seven years. The reasons were overcapacity in the industry, falling profitability, as well as external factors such as oil crises, Chinese sanctions, the pandemic and the war in Ukraine, which significantly affects the prices of raw materials and energy carriers. Local observers see signs of another step towards the de-industrialization of Germany in the curtailment of pipe production at German plants by Vallourec.
As GMK Center reported earlier, Vallourec expected growth of EBITDA in the second quarter up to €370 million, and predicted that in 2023 the indicator will reach €950 million – €1.1 billion. According to the CEO of the company Philippe Guillemot, EBITDA in the second half of 2023 will be lower than in the first amid lower US Tube profitability and higher losses in Germany due to ongoing issues with these assets.
---
---