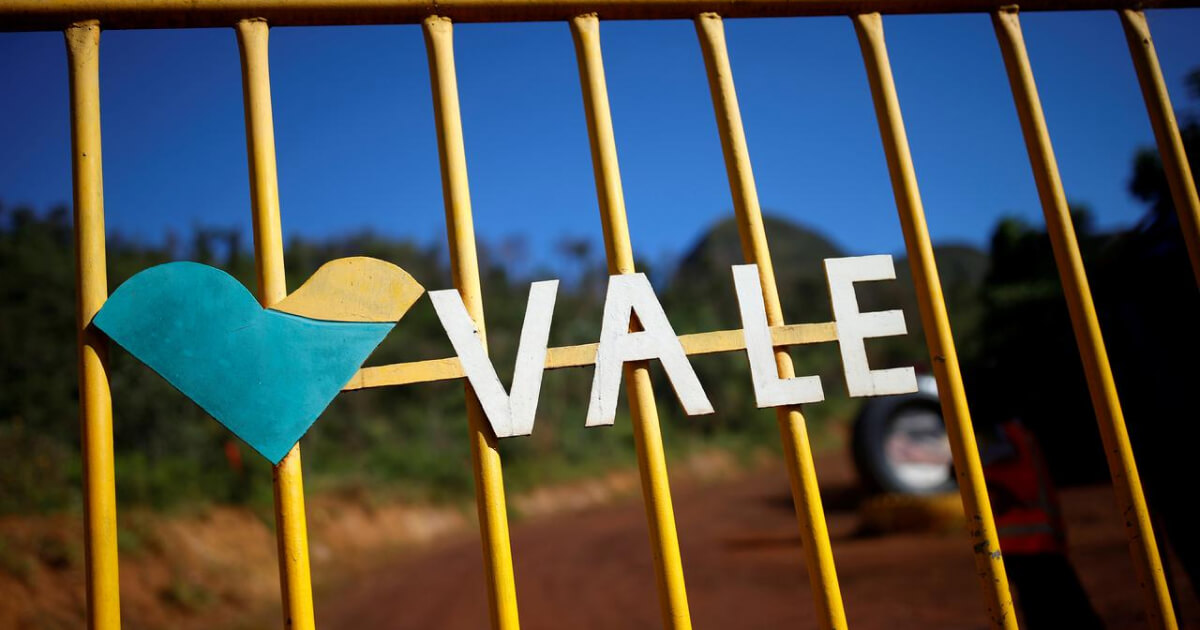 Vale
It is about the transportation of iron ore from the Vale industrial complex in Oman to the future complex in the UAE
Brazilian mining company Vale and Etihad Rail, the developer and operator of the UAE-Oman railway network, have signed a memorandum of understanding to develop logistics solutions for transporting iron ore and its derivatives by rail. Kallanish reports about it.
It is about the transportation of iron ore from the Vale industrial complex in the port of Sohar (Oman) to the planned mega-industrial complex in the UAE.
Rogerio Nogueira, Vale's director of business development, noted that the signed agreement supports the company's plans to develop industrial complexes in the UAE and Oman to produce products for the low-carbon steel industry. The company's partnership with Oman and Etihad Rail will strengthen the development of regional logistics and also provide a number of benefits, including the creation of new jobs and the provision of quality transport solutions.
Vale has iron ore pellet production facilities at the port of Sohar. In November 2022, the company signed an agreement with Emirates Steel Arkan on the creation of a megahub in the Khalifa Economic Zone in Abu Dhabi, as well as an agreement with the Ministry of Trade, Industry and Investment Promotion of Oman on the creation of a megahub in a special economic zone in Duqma.
As GMK Center reported earlier, Vale in January-March 2023 increased production of iron ore by 5.8% compared to the same period in 2022 – up to 66.77 million tons. Compared to the fourth quarter of 2022, the company's iron ore production decreased by 17.4%. The production of iron ore pellets by the company for January-March 2023 increased by 20.1% compared to the first quarter of last year and by 0.7% by the fourth quarter of 2022 – up to 8.32 million tons.
---
---