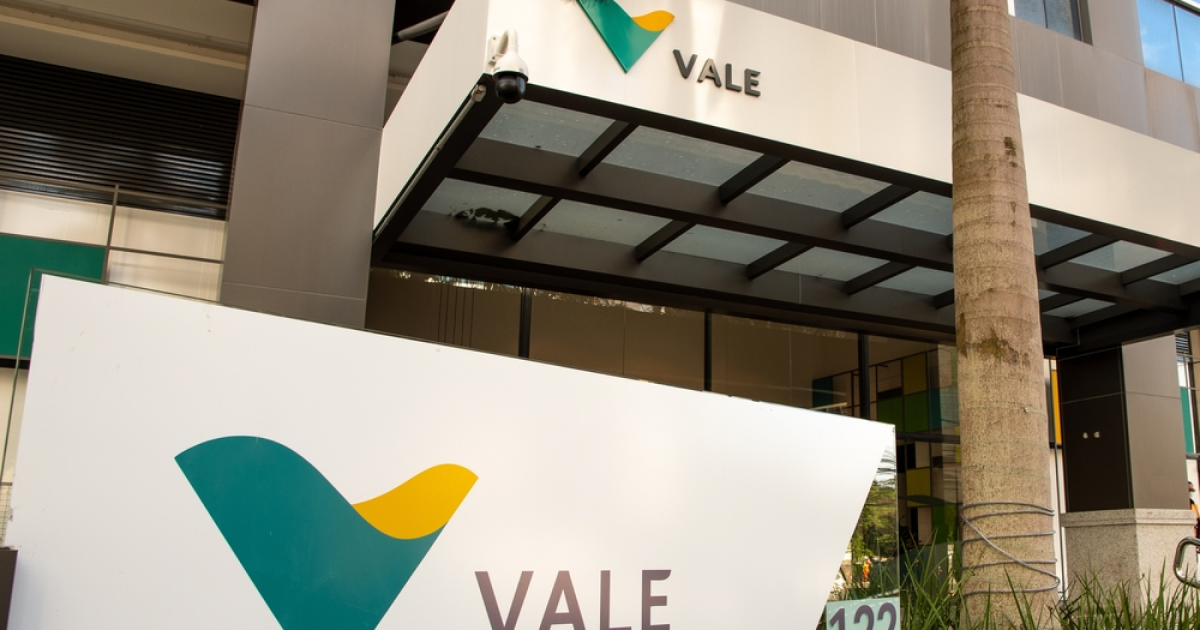 Vale
In July 2023, the volume of iron ore exports increased by 1.8% year-on-year
In January-July 2023, the Brazilian mining company Vale increased the export of iron ore by 1.1% y/y – up to 124.46 million tons, informs SteelOrbis with the reference to Sinferbase data.
In July 2023, the volume of iron ore exports increased by 2.2% compared to the previous month and by 1.8% by July 2022 – up to 22.65 million tons.
Sales of iron ore on the domestic market in July of 2023 increased by 17.3% y/y and 9.2% m/m – up to 2.27 million tons. In 7 months, this indicator increased by 9.5% compared to the same period last year – up to 14.8 million tons.
As GMK Center reported earlier, in January-June 2023, Vale increased production of iron ore by 6% compared to the same period in 2022 – up to 145.52 million tons. The production of iron ore pellets for January-June 2023 increased by 11.8% compared to the same period in 2022 – up to 17.43 million tons. Sales of iron ore in January-June 2023 amounted to 114.1 million tons, and pellets – 15.85 million tons, which is 4.3% less and 6.9% more, respectively.
Also, Vale announced that it expects to start in 2024 construction of megahubs in the countries of the Middle East for the production of iron ore products with a low carbon content. The first of them will start working in 2027. Last year, the company announced plans to develop businesses in Saudi Arabia, the UAE and Oman. The products coming from them will include hot briquetted iron for local and foreign markets.
---
---