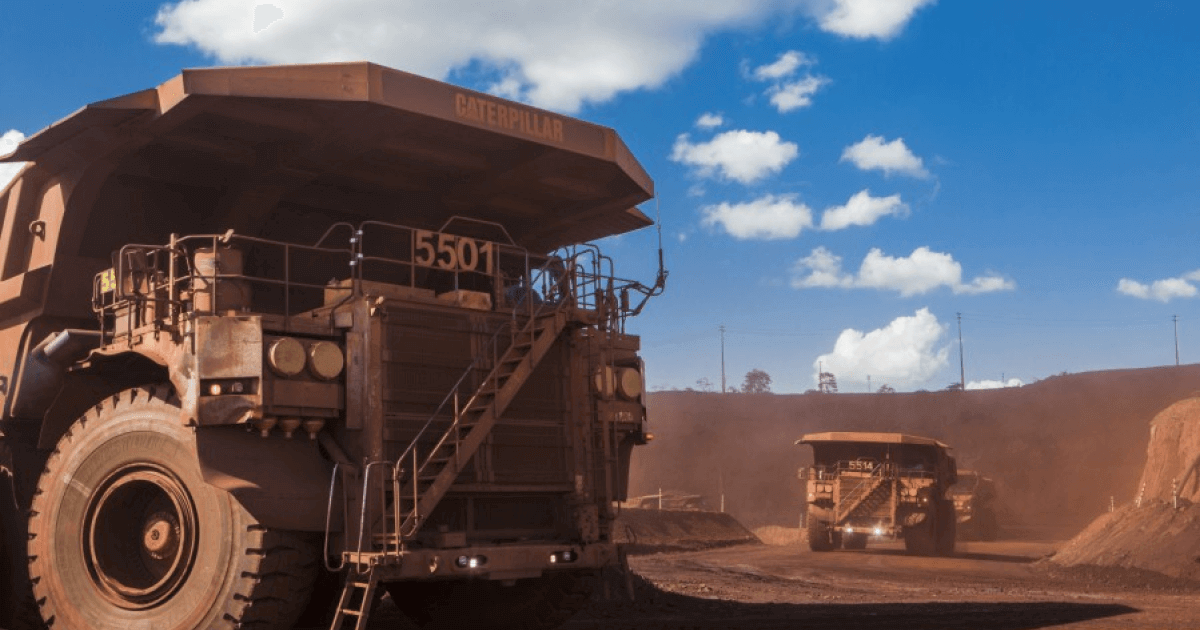 (c) Vale
The company's revenue in January-March decreased by 13.6%
Vale Corporation, the largest producer of iron ore in Brazil, in the first quarter reduced its net profit by 19.6% compared to the same period in 2021, to $4.45 billion. This is stated in the financial report of company.
Compared to the previous quarter, the net profit index fell by 17.8%.
The company's adjusted EBITDA was down 5.7% compared to the previous quarter and down 13.6% year-on-year, to $6.5 billion. Three-month net revenue was $10.8 billion, 17.5% less, compared with the previous quarter, and 13.6% less than the same period last year.
Vale attributed the drop in financials to heavy rains in the state of Minas Gerais, delays in issuing licenses and poor productivity of some assets.
"However, we have taken advantage of seasonally lower production volumes to focus on capacity maintenance work that will pave the way for a cleaner environment and sustainable production," notes Eduardo Bartolomeo, CEO of the company.
As GMK Center reported earlier, in January-March 2022 Vale reduced iron ore production by 6% compared to the same period in 2021 – to 63.9 million tons. Compared to the fourth quarter of 2021, ore production decreased more significantly – by 22.5%.
Vale is one of the three largest mining companies in the world. At the end of 2021, the company increased iron ore production by 5.1% compared to 2020, to 315.6mt. Iron ore sales increased by 8.9%, to 277.5 mt.
In 2022, Vale intends to reach iron ore production at the level of 370 million tons per year after the commissioning of tailings filtration plants at the Itabira and Brukutu sites. At the end of 2021, the company's production capacity amounted to 340 million tons of ore per year.
---
---