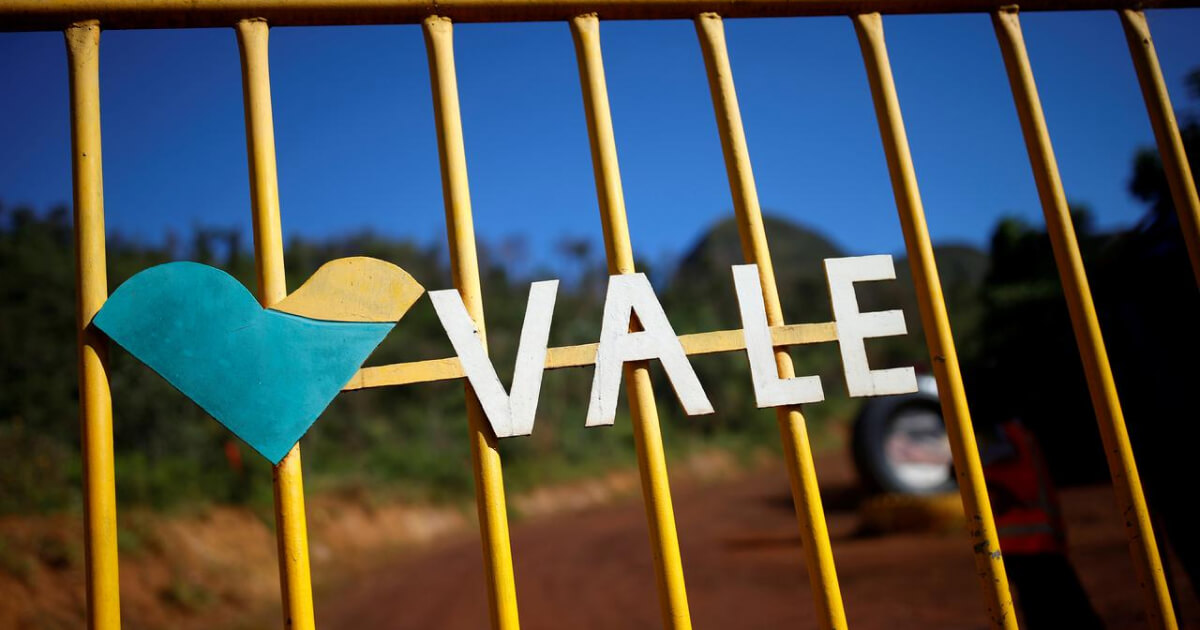 Vale
The industrial complex will produce steel products for both the local and global markets
Brazilian mining company Vale and the UAE's AD Ports Group have signed a memorandum of understanding to develop a megahub in Abu Dhabi that will produce low-carbon steel products for both the local and global markets. It is stated in a message from AD Ports Group.
The agreement provides for the allocation of land and related services from Khalifa Economic Zones Abu Dhabi (KEZAD) in addition to the development and management of a loading and unloading complex at Khalifa Port with a capacity of up to 50 million tons of cargo per year.
AD Ports Group will develop and operate the conveyor infrastructure for transporting iron ore and finished products to/from Khalifa Port and KEZAD. The company will also explore a commercial collaboration with Vale for the marketing and sale of various by-products of the manufacturing process in the UAE and beyond. The agreement also provides for maritime cooperation to explore opportunities related to the management and operation of VLOC bulk carriers carrying iron ore with a deadweight of more than 200,000 tons.
According to Eduardo Bartolomeo, CEO of Vale, the company is inspired by the opportunity to build a megahub in the UAE in an effort to significantly reduce global carbon emissions.
«Our ability to apply this new concept of using low carbon technology in the production of hot briquetted iron (HBI) is a testament to the success of our products around the world,» he noted.
In addition, earlier Vale signed an agreement with the Omani company Port Of Duqm on the creation of an integrated industrial complex for the production of HBI and other steel products. Accordig to SteelOrbis, the complex will use clean energy and green hydrogen. Its location gives it the advantage of access to major regional markets, including India, Africa and the Persian Gulf.
As GMK Center reported earlier, previously Vale and Etihad Rail, the developer and operator of the UAE-Oman railway network signed a memorandum on mutual understanding regarding the development of logistical solutions in the transportation of iron ore and its derivatives by rail. It is about the transportation of munitions from the Vale industrial complex in the port of Sohar (Oman) to the planned mega-industrial complex in the UAE.
---
---