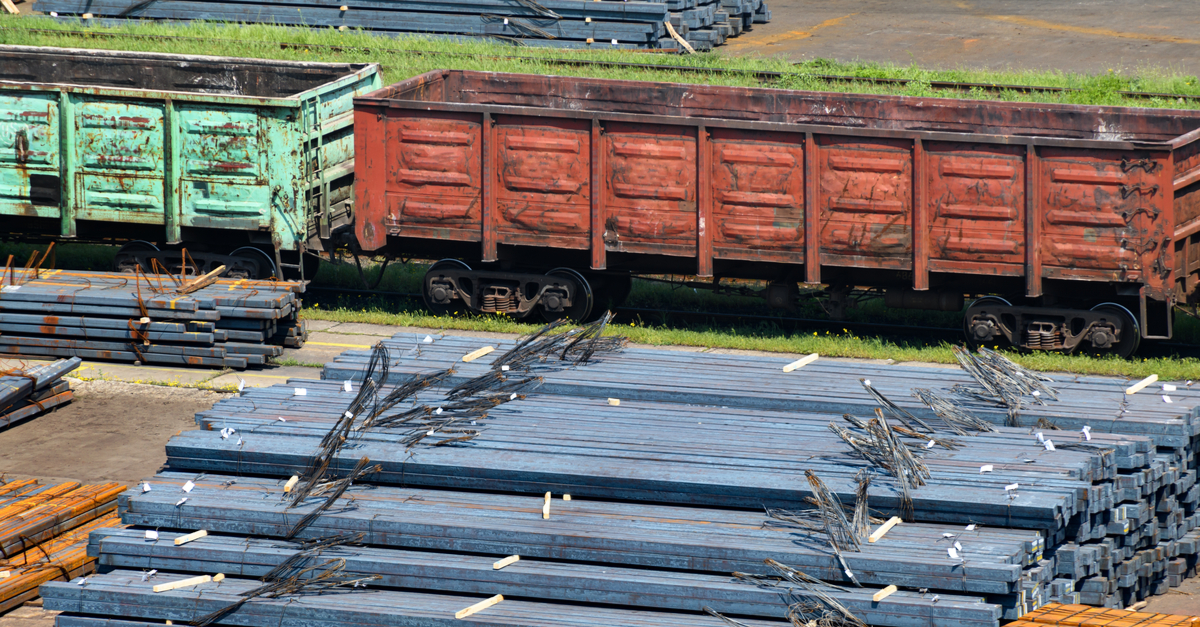 Semi-railcars
The actual rate for semi-railcars will be UAH 1,400/day, and pellet trucks – UAH 250/day
Starting from February 2023, Ukrzaliznytsia (UZ) will raise the rates of fees for the use of its own semi-railcars and pellet trucks by 7.7% and 66.7%, respectively, compared to the previous month – up to UAH 1,400/day and UAH 250/day. This is evidenced by data on the Ukrzaliznytsia's website.
According to the changes, the fee rates will also increase for mineral trucks – by 2 times, up to UAH 200/day, mineral trucks for grain transportation – by 8%, up to UAH 2,707/day, tankers – by 9.7%, up to UAH 2,255/day, gas tanks – by 6.4%, up to UAH 1,650/day, covered railcars – by 10.1%, up to UAH 1,639/day, and several other types of railcars.
The cost of transportation in most railcars for February 2023 remained unchanged or decreased – on average by UAH 100-200.
Previously, Ukrzaliznytsia declared the unchanged cargo tariffs in 2023, but at the same time confirmed the intention of their unification for all classes of cargo. Thus, the load for carriers of iron ore and coal will increase, and for grain – will decrease.
The expected redistribution will not have a significant financial effect, but it will make it possible to return to the railway transportation of those cargoes that left.
As GMK Center reported earlier, in 2022, Ukrzaliznytsia reduced transportation of cargo by 52.1% compared to 2021 – to 150.6 million tons. Transportation of iron ore for the year fell by 59.2% y/y – to 31.7 million tons, and ferrous metals – by 57.8% y/y, to 9.2 million tons
Also, at the beginning of 2023, Ukrzaliznytsia (UZ) plans to increase prices for services provided by stations and branches at free tariffs by 38.3%. These are services provided by the company's stations and branches – in particular, loading, unloading, weighing, shunting, etc.
---
---