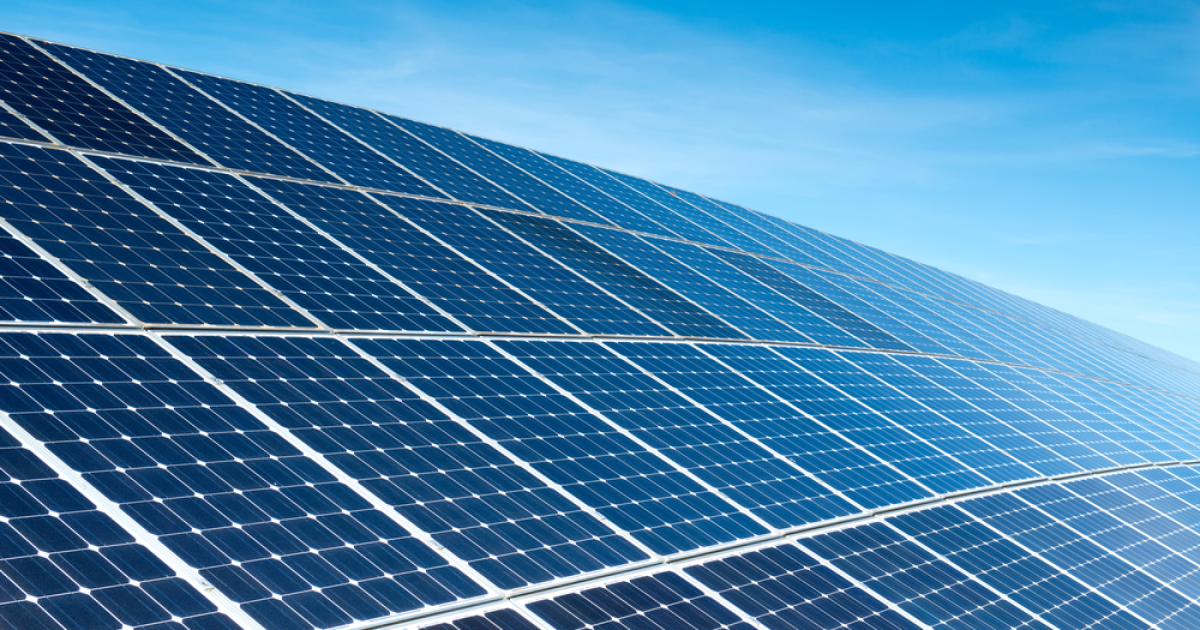 Solar energy
Associations express concern that current guidelines allow the use of imported steel
Five US trade associations representing the steel industry have called on the Treasury Department to ensure that certain components of wind and solar farms use local steel to qualify for bonus tax credits under the Inflation Reduction Act (IRA). It is stated in a message from the American Iron and Steel Institute (AISI).
In a letter to Treasury Secretary Janet Yellen, the associations expressed concern that current guidance allows the use of imported steel in place of existing US steel products in three areas: support piles for offshore wind turbines, steel components with structural functions in photovoltaic tracking systems, and steel fasteners.
Industry trade associations believe the agency should take appropriate action to correct the errors in the newly issued guidance.
"It is critical to ensure that Congress' clear intent to encourage the use of domestic steel in clean energy projects is implemented. It also ensures that the guidelines do not unwittingly benefit China and other countries that have repeatedly exported dumped and subsidized steel to the US market, harming domestic producers,» the petition said.
American steelmakers have made significant investments in capacity expansion to meet the demand for these products. There are no restrictions on domestic supplies that would justify their exclusion from the IRA's domestic iron and steel requirements.
As GMK Center repored earlier, USA in January-June 2023 reduced steel imports by 10.7% compared to the same period in 2022 – to 16.79 million tons. The volume of rolled products in the total volume of steel imports by the United States for the first half of the year was 13.45 million tons, which is 14.9% less than January-June in 2022.
---
---