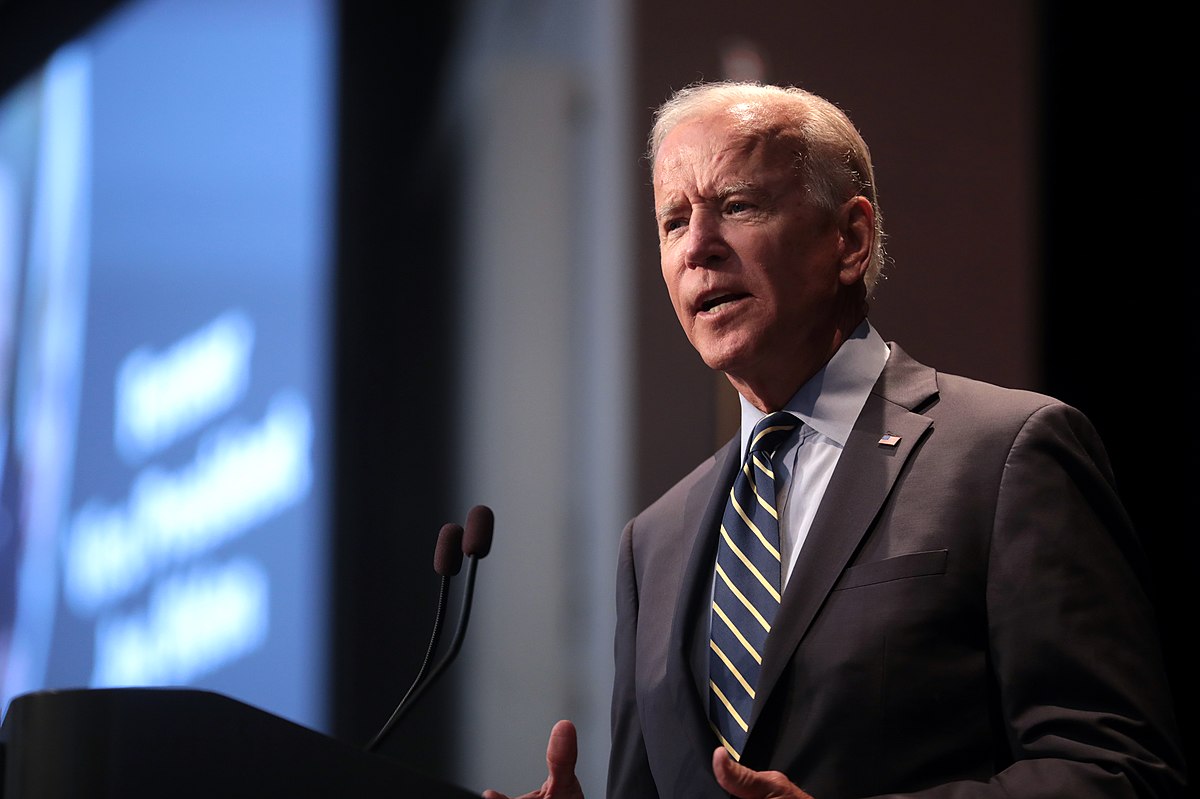 (c)wikimedia.org
The Biden administration issued new requirements on April 18
On April 18, 2022, Biden administration issued a new guidance on how its $1 trillion infrastructure package's projects will be funded. US media called it a "key step to ensuring that federal dollars will support US manufacturing". The guidance requires that the material purchased for bridges, highways, water pipes etc. be produced within the US.
With this initiative, "President Joe Biden hopes to create more jobs, ease supply chain strains and reduce the reliance on China and other nations with interests that diverge from America's", wrote Boston.com. Having 40-year highest inflation, US government hopes that domestic production will reduce price pressures.
"This announcement is an important first step toward ensuring the fullest possible implementation and enforcement of Buy America domestic procurement preferences by all federal agencies. But this represents just the beginning of a process, and we look forward to working in partnership with the administration and Congress to continue to ensure the use of cleaner American steel in all federally-funded infrastructure projects," told Kevin Dempsey, president and CEO of the American Iron and Steel Institute (AISI).
Earlier the administration could not say what percentage of construction material for infrastructure projects was made in US, even though the government already spent $350 billion on construction in 2022. The new guidelines would enable government officials to know how many dollars go to US workers and factories.
At the end of 2021, President Joe Biden signed $1 trillion Infrastructure Investment and Jobs Act, promising a big infusion of cash for roads, bridges, ports construction etc. The Act requires that no later than May 14, 2022, none of the federal funds used "unless all of the iron, steel, manufactured products, and construction materials used in the project are produced in the United States." American steelmakers support Biden's infrastructure plan.
---
---