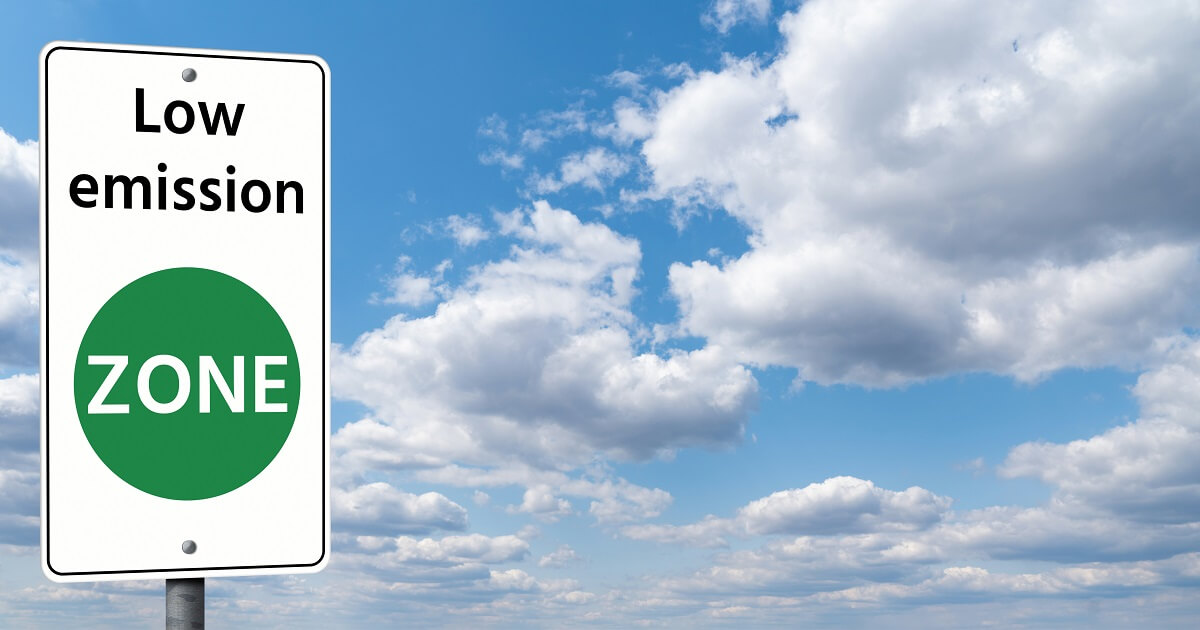 In 2021, Chinese steelmakers exported more than 3 million tons of steel to the EU
New carbon-emissions measures being discussed by the US and the EU again threaten steel and aluminum exports from China and could affect the global market. Bloomberg writes about it.
The idea from the administration of the US president is likely to have the biggest impact on the aluminum market, especially in the EU, which has relied on Chinese steel mills to fill the gaps since the Russian invasion of Ukraine. This dependence highlights the inflationary risks of measures that would reduce supply or increase costs based on climate targets.
According to Paul Gambles, MBMG Group co-founder and managing partner, said that the move would potentially fuel inflation, harm global trade and not help Sino-US relations.
The EU is already considering an import tax on carbon emissions, including steel and aluminium, and China is the biggest producer in both sectors. Regarding Chinese exports, there are sometimes accusations that Beijing harms other suppliers in the world market. China is also the world's biggest polluter, with the steel industry being the country's second largest emitter after the power generation sector.
As the publication notes, in 2015, Chinese steel exports reached a peak of 112 million tons, currently it is about half of this volume. The USA and the European Union account for only a small share. In particular, according to the Mysteel company, in 2021, Chinese steelmakers exported a little bit more than 3 million tons of steel to the EU (4.6% of total exports). Potential climate tariffs will have a greater impact on exports of high-quality steel products to the region, which is likely to hurt China's mills.
It is not yet clear how tying exports to climate targets will change China's tactics. Individual steel producers have invested heavily in green technologies, but the industry as a whole is lagging behind in this process. In particular, Chinese investment in new coking coal-fired blast furnaces increased in the first half of 2022, which analysts say is not in line with Beijing's policy to reduce carbon emissions.
China's tighter CO2 emissions rules helped cut steel production from record levels in 2021, and a similar drop is expected in 2020. However, the government pushed back the deadline for the industry to reach peak emissions by five years to 2030, underscoring the importance of infrastructure spending to its economic goals. More such stimulus could come in the coming months as Chinese authorities try to prop up a slowing economy.
As GMK Center reported earlier, the United States and the European Union are weighing new tariffs on Chinese steel and aluminum as part of a fight against carbon emissions. A new system of safeguards proposed by US officials is designed to address the carbon emissions and overcapacity problems that threaten the survival of the US and European steel industries. It is directed primarily against China and other large polluting countries.
---
---