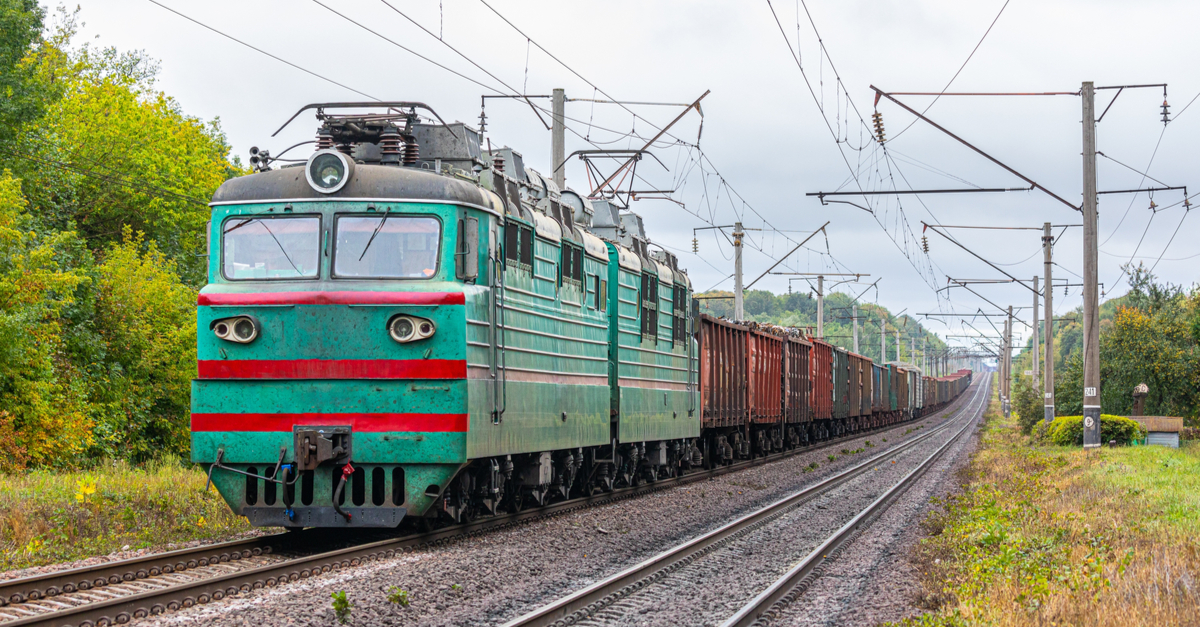 Ukrzaliznytsia's tariffs
On the border with Poland, in particular, the section Rava-Russka – Grebinne has already been opened
An extensive «iron European integration» program with specific plans in this direction is needed now. This was stated by the head of Ukrzaliznytsia's (UZ) board Oleksandr Kamyshyn during the «Infrastructure Day 2022» of the European Business Association, writes Rail.Insider.
According to Olexander Kamyshyn, the operator is doing everything for the business to build terminals and mobile transshipment points at the border. In his opinion, now there is a need for a real big program for European integration of the railway.
Also, on the border with Poland, the section Rava-Russka – Grebinne – 8 km of the new Eurotrack has already been opened. In order to develop transshipment, terminals and hubs can be built at the Rava-Russkaya station – the station is underloaded and promising.
In addition, a major overhaul was carried out and 70 km of the eurotrack state border – Kovel – were opened, the section was closed for more than 10 years. Now more than 10 terminals are being built here, including a powerful multifunctional one. In addition, there are mobile transshipment points that have been operating since the first months of the large-scale invasion of the Russian Federation. By the end of this year, another crossing will be opened on the border with Poland, which will increase the turnover.
According to Ukrzaliznytsia, in October 2022, the volume of cargo transportation by rail decreased by 57.8% y/y and for 10 months of this year – by 49.7% y/y. The volume of UZ export traffic for 10 months of 2022 amounted to 51.3 million tons, having decreased by 43.6% y/y. In October 2022, export shipments amounted to 5.2 million tons, having decreased by 51.4% y/y.
The chairman of the UZ board also noted the need to integrate into the European TEN-T corridors, develop container transportation, the need for the development of European seaports and Ukrainian logistics.
According to Oleksandr Kamyshyn, even despite the war, Ukrzaliznytsia is partially renewing its freight rolling stock as scarce positions and small numbers. In addition, the company additionally operates a fleet of more than 15,000 Russian and Belarusian railcars. With the rolling stock, except for grain carriers, is always in short supply, the situation is now stable.
As GMK Center reported earlier, Ukrzaliznytsia calls to arrange a transfer point for switching freight railcars trolleys at the Lithuanian station Šiaštokai, which may increase the flow of goods to the ports of Lithuania and Latvia. In addition, the railway operator plans to increase the number of border crossings from 13 to 19 by 2025.
Also, Ukrzaliznytsia is laying a new route from Khirov (Lviv region) to the border with Poland. Work began in August 2022. Now in some areas, especially closer to Khirov, sleepers, that are prepared for mounting rails with both a distance of 1435 mm and 1520 mm, have been laid.
---
---