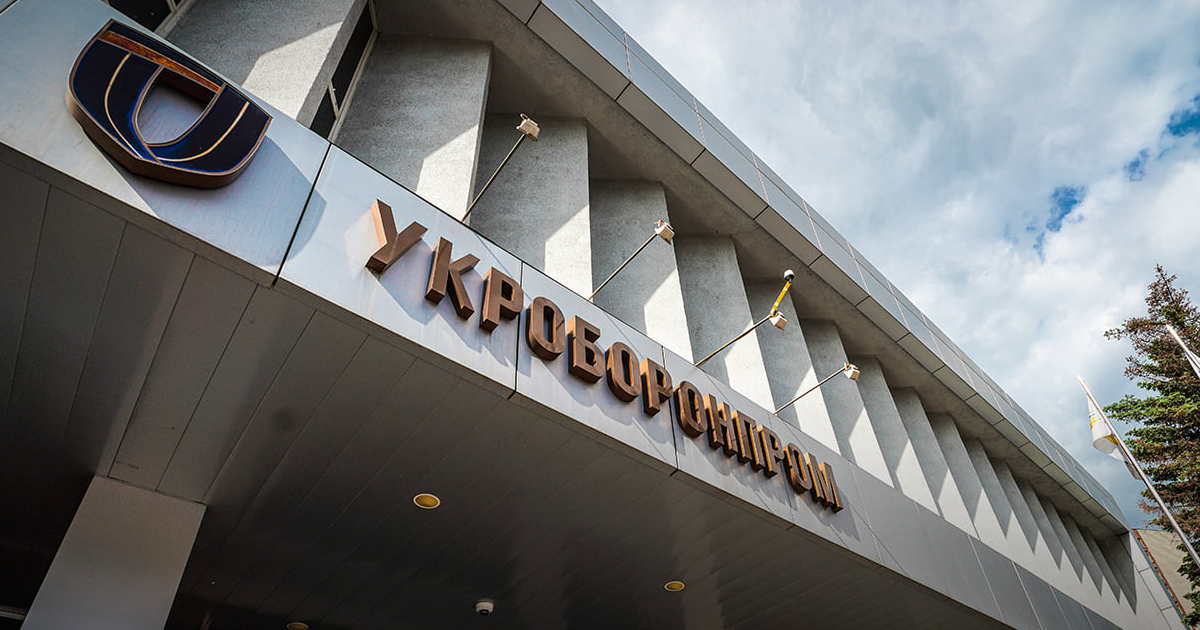 Member companies of the concern increased their production of aviation machinery and equipment by 36% over the year
In 2021, Ukroboronprom state concern produced weapons, military equipment and other products worth ₴39 billion, which is 24% more than in 2020, according to a post on the concern's website.
In 2021, Ukroboronprom increased production (including modernization, repair and service delivery) of aviation machinery and equipment by 36% to ₴15.7 billion compared to 2020.
The volume of high-precision weapons and ammunition production increased by 34% to ₴8.6 billion over the year. The volume of naval equipment production increased by 19% to ₴4.6 billion.
Over the year, the volume of production and services provided at radar, radio communications and special equipment companies increased by 7% to ₴2.8 billion.
Production of armored vehicles in 2021 remained at last year's level — ₴5.7 billion.
Other production segments account for more than ₴1.5 billion.
In total, in 2021, member companies of the concern manufactured, modernized, restored and repaired over 3.3 thousand units of weapons and military equipment.
In the framework of targeted programs over the year, the companies received ₴705 million for the development of production capacities, including purchase of new equipment.
"In 2021, member companies of Ukroboronprom increased production by 24%. Despite the increase in production for our foreign partners, the Armed Forces of Ukraine have been, are and will be the key customer for the member companies of the concern," underlined Igor Fomenko, Chief Production Officer at Ukroboronprom.
Importantly, Ukroboronprom is currently undergoing reorganization. In early December 2021, the Cabinet of Ministers approved reorganization of the state concern into a joint-stock company.
The government endorsed reorganization of 43 Ukroboronprom's strategic member companies into fully state-owned economic entities.
---