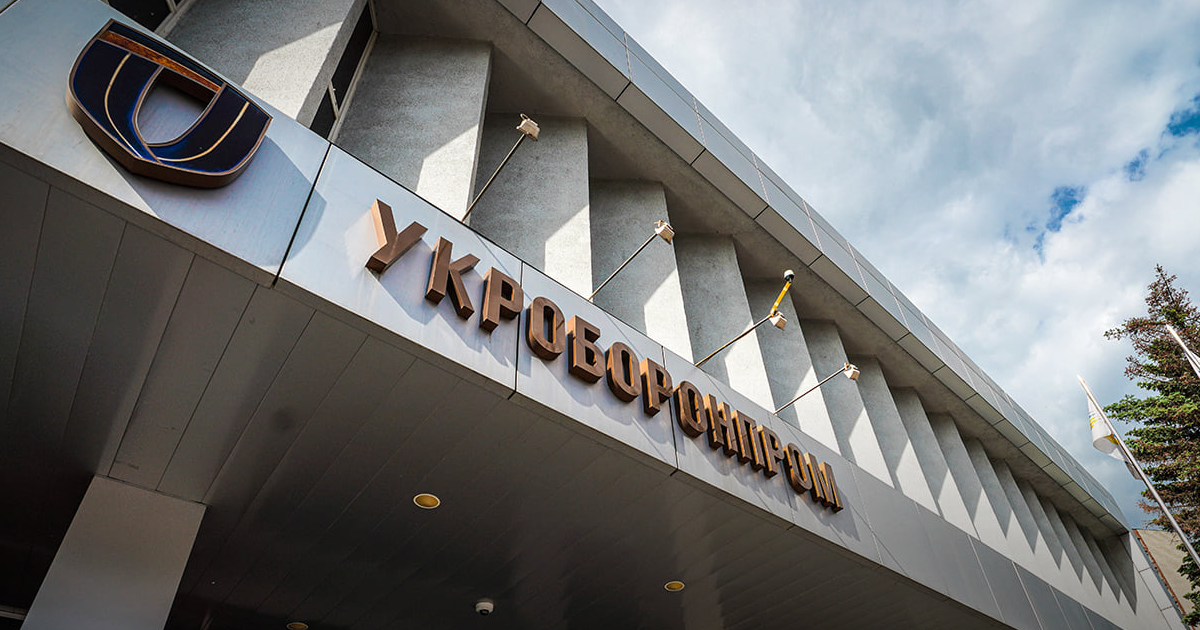 This is the highest rate since 2014
Ukroboronprom state concern earned $1.108 billion from exports in 2021, which is $127.6 million more than in 2020. This is a record high rate since 2014, according to a post on the concern's website.
Ukroboronprom earned $608.4 million from the activities of special exporters over the year, which is 23% more than in 2020.
In 2021, the concern increased product shipments by 14% to $506.9 million y-o-y. The price of the signed contracts increased by 29% to $803.4 million.
Ukroboronprom received $499.8 million from industrial companies, 3% up from 2020. Member companies of the concern increased shipments of products by 12% to $526.4 million. The price of the signed contracts increased by 172% to $751.2 million.
"We intend to further increase our foreign sales, strengthen our positions in traditional export markets, look for new foreign partners and offer foreign customers better-quality Ukrainian weapons and military equipment," said Mikhail Morozov, Chief Director General for Marketing and Sales at Ukroboronprom.
Importantly, Ukroboronprom is currently undergoing reorganization. In early December 2021, the Cabinet of Ministers approved reorganization of the state concern into a joint-stock company.
The government endorsed reorganization of 43 Ukroboronprom's strategic member companies into fully state-owned economic entities.
In 2021, Ukroboronprom ramped up the production of weapons, military equipment and other products by 24% to ₴39 billion y-o-y.
---
---