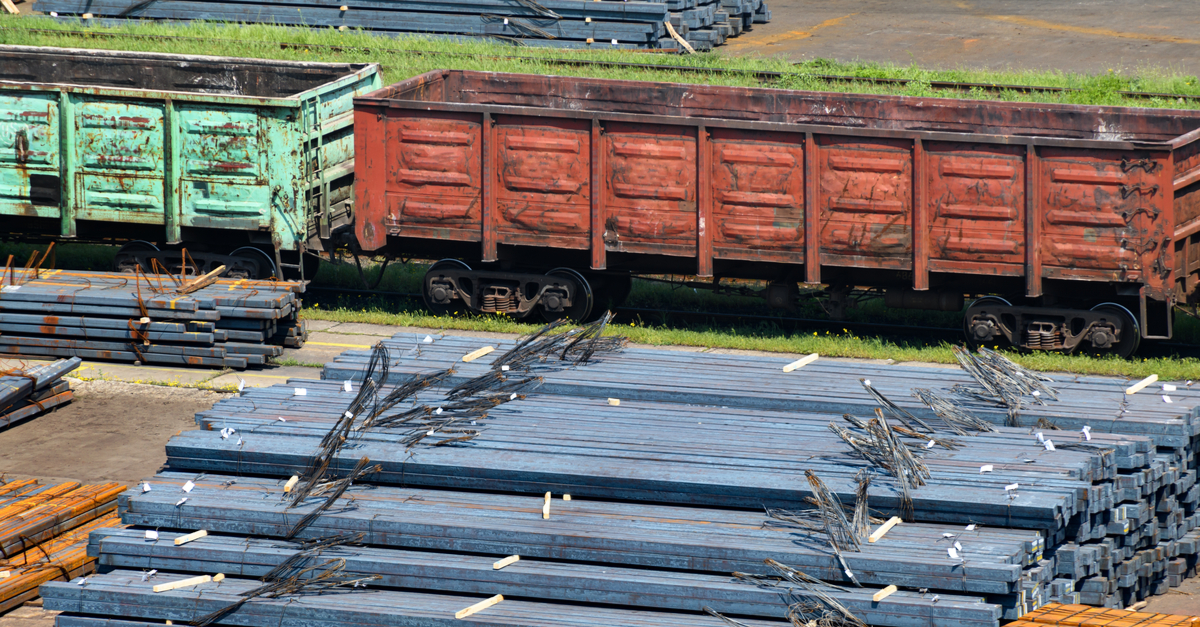 Semi-railcars
The fee rate for the use of own pellet carriers increased by 22.2% m/m
Since October 2023, Ukrainian Railways (UZ) has reduced the fee rates for the use of its own semi-railcars by 10% compared to the previous month – to UAH 1.35 thousand/day. This is evidenced by data on the website of the UZ branch Transport Logistics Center (TLC).
Thus, the rates of payment for the use of semi-railcars in October decreased to the level of July, reaching in September the highest indicator since April 20223. The fee rate for the use of own pellet carriers increased by 22.2% compared to September – up to UAH 550/day – for the first time in the last two months.
According to TLC, in October the rate for a grain truck will increase to UAH 600/day, while in September, grain farmers paid UAH 500/day for the use of grain trucks. The toll rate for the universal, converted and modernized platform of types 915, 968, 969 will be UAH 3.6 thousand (-5.3% m/m), covered railcar – UAH 1.3 thousand (-12.7% m/m), cement truck – UAH 800 (+14.3% m/m).
In September 2023 usage fee rate of own pellet carriers UZ remained at the level of August – UAH 450/day. Toll rates for the use of semi-railcars in September increased by 7.1% compared to the previous month – up to UAH 1.5 thousand/day.
As GMK Center reported earlier, Ukrainian Railways in August 2023 increased export shipments of ferrous metals by 2.8% m/m – up to 362,000 tons. Export shipments of iron and manganese ore during August 2023 fell by 5.5% m/m – to 1.37 million tons.
In 2022, UZ reduced transportation of iron and manganese ore by 59.2% compared to 2021 – up to 41.7 million tons. Volumes of transportation of ferrous metals last year decreased by 57.8% y/y – to 9.2 million tons. In total, during the year UZ transported 150.6 million tons of cargo, which is 52.1% less compared to 2021.
---
---