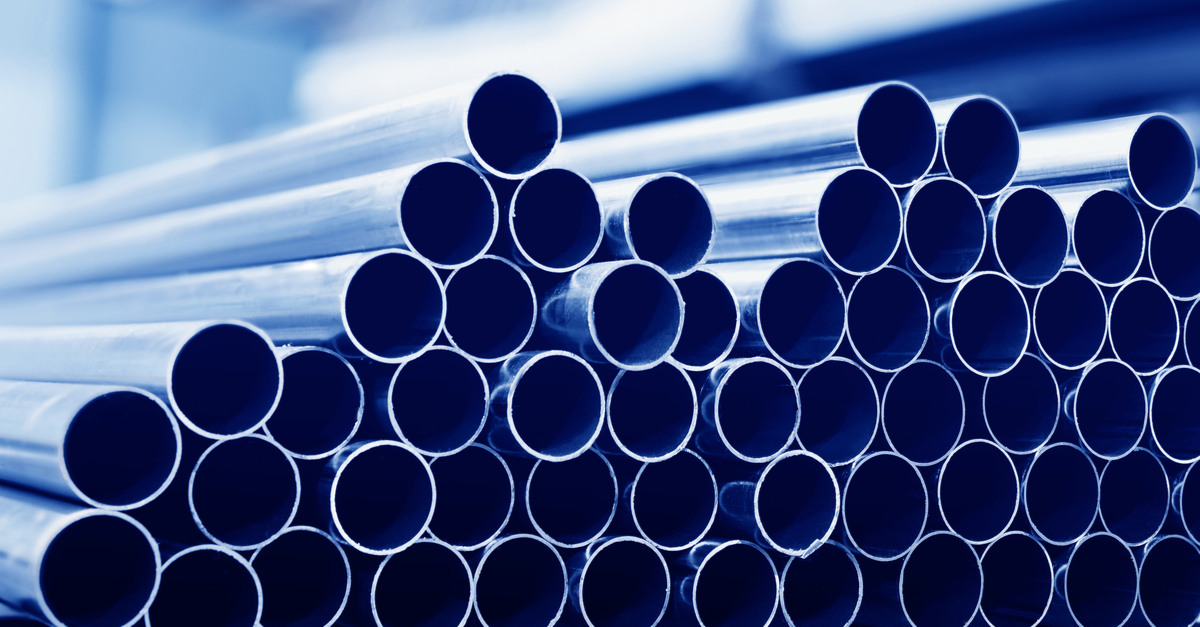 Pipes
In January-November 2022, the export of pipes amounted to 375.1 thousand tons
In November 2022, pipe companies of Ukraine reduced product exports by 45.7% y/y – to 30.12 thousand tons. The revenue from the export of pipes during this period decreased by 29.5% y/y – to $72.45 million. This is evidenced by State Customs Service's data.
Compared to October 2022, exports in November fell by 31.6% in physical terms and by 23.8% in monetary terms.
In January-November 2022, the export of pipes from Ukraine decreased by 31.9% year-on-year – to 375.1 thousand tons. In monetary terms, exports for this period amounted to $642.6 million, which is 6.7% less than in January-November 2021.
In 11 months of 2022, Ukraine exported the most seamless pipes, tubes and hollow profiles – 319.7 thousand tons (-26.9% y/y) for $582.5 million (+1.4% y/y). Also, 52.7 thousand tons (-51.7% y/y) of other pipes, tubes and hollow profiles made of ferrous metals worth $57.4 million (-46.5% y/y) were shipped abroad. Most Ukrainian pipes were delivered to the USA, Germany and Poland.
At the end of 2021, Ukrainian pipe companies increased their export of products by 27.4% compared to 2020 – up to 603,000 tons. The companies' revenue from pipe exports in 2021 amounted to $754.5 million, which is 46, 7% more year-on-year.
Production of pipes in Ukraine in 2021 increased by 15.1% compared to 2020 – up to 980.7 thousand tons. In particular, the enterprises that are part of the Ukrtruboprom association increased the production of pipes by 32.6% over the year – up to 710.5 thousand tons.
Now pipe companies are experiencing problems with the logistics of finished products due to the blockade of ports and the close proximity of hostilities. Centravis company, despite the shelling of Nikopol, continues to work in two shifts. It is noted that the company's workshops are equipped with billets and necessary materials.
The main producers of pipes in Ukraine are Interpipe NIKO TUBE LLC, Interpipe NTRP, DMZ Kominmet, Ilyich Iron and Steel Works of Mariupol, Interpipe NMPP, Trubostal, Centravis, Dnipropetrovsk Pipe Plant and Slavsant.
---
---