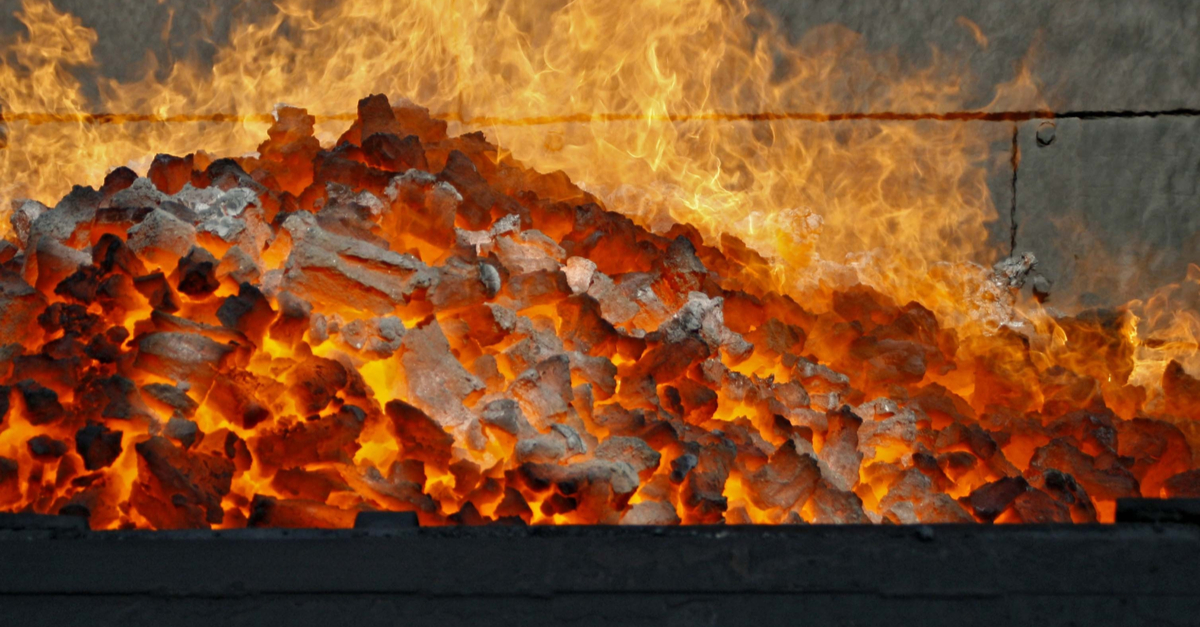 Coke
In November 2022, coke chemical enterprises produced 235,000 tons of gross coke, including 204,000 tons of metallurgical coke
In January-November 2022, Ukrainian coke plants reduced the production of gross coke of 6% moisture content by 58.1% compared to the same period in 2021 – to 3.66 million tons. Interfax-Ukraine reports about it with the data reference of Anatoliy Starovoit, CEO of the association of coke chemical enterprises Ukrkoks.
In 11 months of 2022, the production of metallurgical coke amounted to 3.14 million tons. In November 2022, 235 thousand tons of gross coke were produced, including metallurgical coke – 204 thousand tons.
At the same time, Yuzhkoks, Kametstal, DMZ, Zaporizhkoks and coke chemical production at ArcelorMittal Kryvyi Rih are currently operating. The largest coking plant – Avdiivka Coke Plant – is idle.
In January-November 2022, 4.254 million tons of coal concentrate were delivered to domestic coal processing plants. In November – 308 thousand tons.
As the president of Ukrmetalurgprom, Oleksandr Kalenkov, noted in interview for GMK Center, currently Ukrainian steelmakers do not experience a shortage of coking coal, but this is mainly because they work at minimum capacities.
As GMK Center reported earlier, in 2021 Ukrainian coke plants decreased coke production by 1.3% compared to 2020 – to 9.54 million tons. In December 2021, coke production decreased by 4% y/y – to 812 thousand tons.
---
---