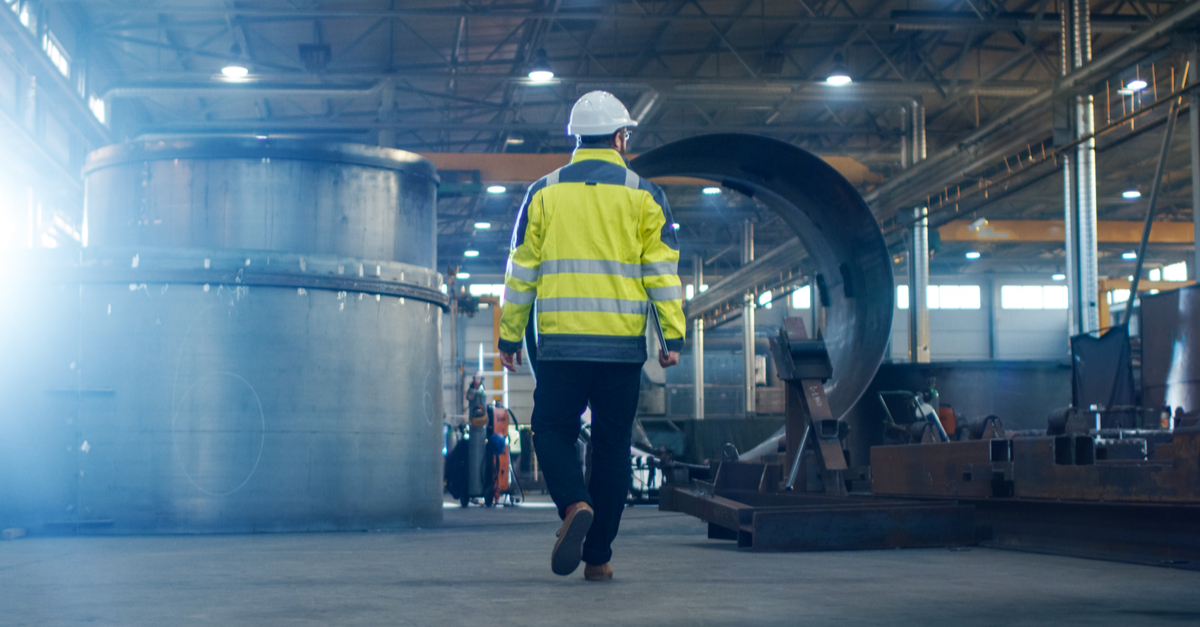 (c) shutterstock
From the beginning of 2022, the price of certain items in the assortment has increased by 30%
The capacities of Ukrainian producers of roofing materials are sufficient to cover the needs for the restoration of housing and infrastructure facilities damaged by Russian aggression. Acting director of the association "Ukrainian Center of Steel Construction" (UCSC) Anna Gontarenko reports about it for Interfax Agency.
As the expert explained, the needs of each region in such materials are based on the results of the operative headquarters for the supply of building materials' work in the Ministry of the region. According to the conclusions of the headquarters, the potential of Ukrainian producers makes it possible to meet these needs in the shortest time.
The expert also noted that since the beginning of 2022, the price of certain roofing steel products has increased by more than 30%.
This was led by:
destruction of the largest domestic steel mills' capacities (Azovstal, Ilyich Iron and Steel Works), which are located in occupied Mariupol;
reduction of domestic demand;
the growth of the exchange rate and the cost of logistics.
These reasons also led to a low level of Ukrainian steel structures producers' loading. At the same time, thanks to warehouse stocks and the work of steel enterprises in Zaporizhzhia, Dnipro, Kryvyi Rih, there is currently no shortage of rolled steel. However, the situation will change when stocks run out for certain items of the assortment that cannot be produced in Ukraine – the demand will have to be met at the expense of imports.
According to the estimates of the UCSC's acting director, in 2022 the consumption of galvanized steel fell by approximately 50% y/y – to 150,000 tons, coated steel fell by 65% ​​y/y – to 120,000 tons.
According to Gontarenko, there are nine producers of roofing and facade materials among the participants of UCSB, which are currently loaded by approximately 30%. However, there is no shortage, and in the group of steel roofing materials, professional flooring and metal tiles, all assortment positions are available.
In the coming years, as Anna Gontarenko noted, we can expect additional demand in the steel roofing market of 3-4 million square meters per year. This forecast is connected with the adoption in September 2022 of draft law No. 4142 about the public health system, which contains a ban on the use of asbestos in construction.
As GMK Center reported earlier, the logistics chains and ordering of components for the steel industry of Ukraine, as well as the steel demand changed with the beginning of hostilities. All market participants are actively studying the possibilities of import supplies and working on stocks of the pre-war period.
---
---