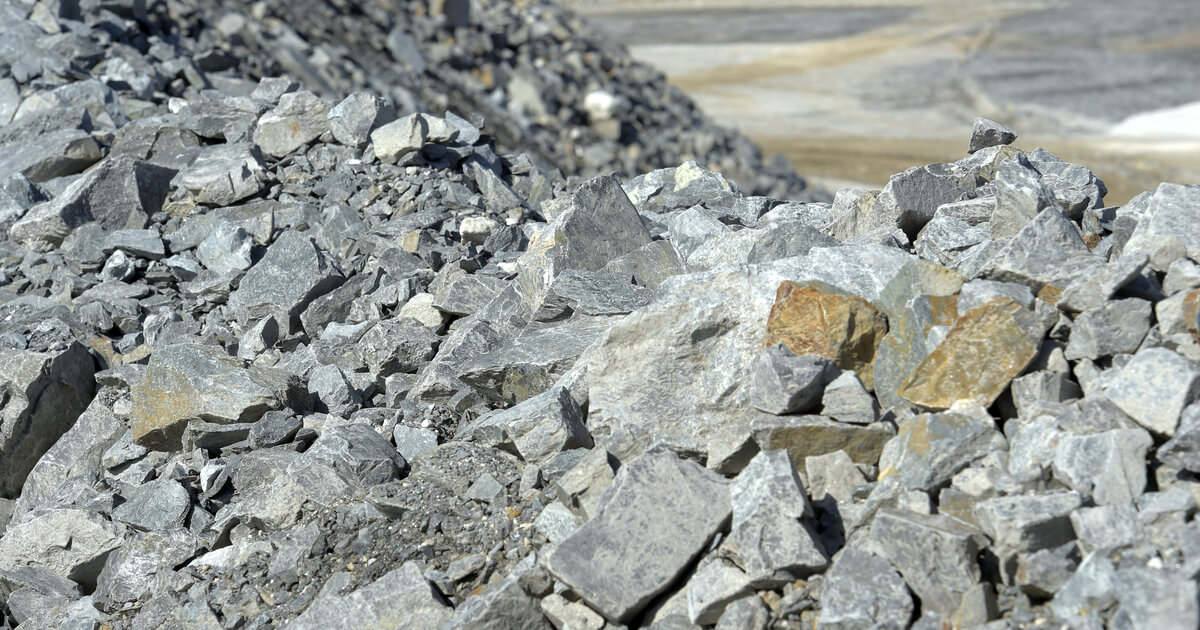 Ukraine and Austria discussed prospects for trade and investment cooperation
The State Service of Geology and Subsoil invited Austrian companies to invest in Ukrainian mineral resources, notably the extraction of lithium and titanium and exploration of deposits of zirconium, tantalum, nickel, cobalt, niobium, and gold, according to a statement by Director General of the State Service of Geology and Subsoil, Roman Opimakh, at an online forum on "Ukraine-Austria: Opportunities for Bilateral Cooperation".
"Ukraine has rich mineral resources. We are actively negotiating with representatives of business, including foreign ones, and present investment opportunities. Our goal is to revive the market, raise its competitiveness and create a positive image of the country to develop the Ukrainian economy," Mr Opimakh emphasized.
The forum was organized by the Ukrainian Chamber of Commerce and Industry, the Austrian Federal Chamber of Economics, the Austrian Federal Ministry of Digitalization and Economic Development, the Ministry of Community and Territorial Development of Ukraine, and the Trade Department of the Austrian Embassy in Ukraine.
The parties discussed new prospects for trade and investment cooperation between Ukraine and Austria, in particular legislation, investment incentives and ways to enter the Austrian market.
In 2020, the State Service of Geology and Subsoil sold subsoil use permits for ₴1 billion, and in early 2021 put on auction vacant subsoil areas with deposits of critical and strategic minerals. According to the Service, the development of these deposits could bring Ukraine over $10 billion.
---
---