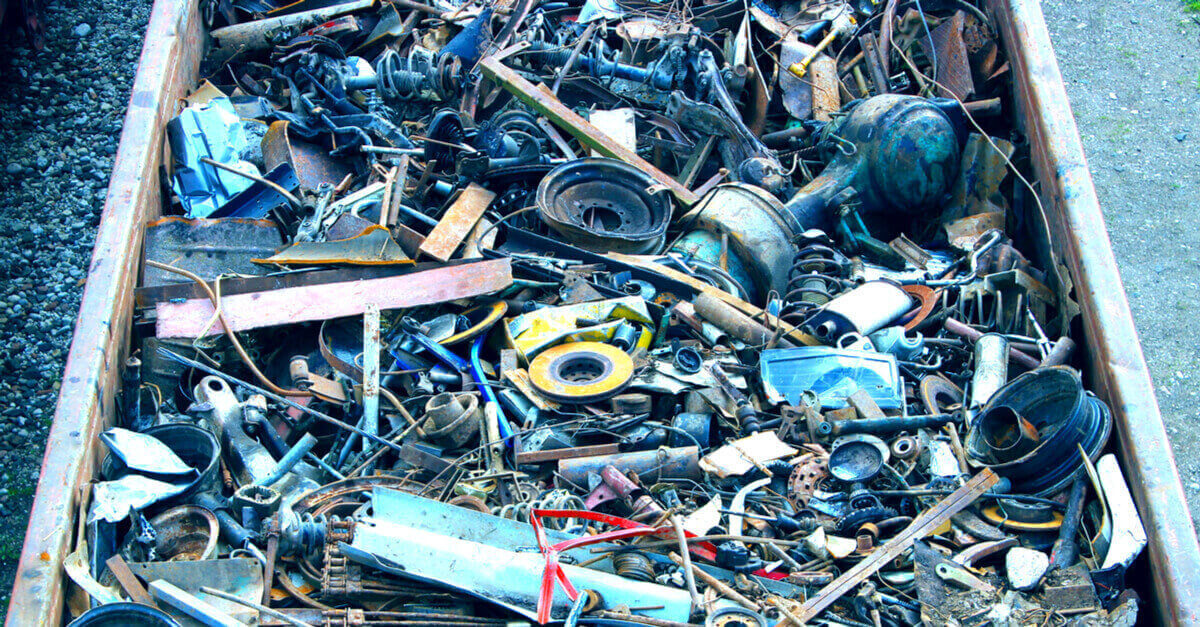 In September alone, export revenues of scrap collectors totaled $18.44 million
In January–September 2021, Ukraine's revenues from scrap exports hiked by a factor of 27.2 to $175.6 million y-o-y, according to the customs statistics of the State Statistics Service of Ukraine.
In September 2021, revenues from scrap exports amounted to $18.44 million against just $1.13 million in September 2020, which makes a 16.3-fold increase.
In 9M, imports of scrap doubles and amounted to $31.8 million. In September this year, Ukraine imported scrap worth $2.87 million against $1.97 million in September 2020 (+45.3%).
Interestingly, Ukraine's scrap export revenues totaled $39.9 million in July, which turned out to be this year's peak — following a stable growth until July, exports went down afterwards.
Steelmaking companies as the main scrap consumers are concerned about this situation. On 12 June, Ukrmetallurgprom posted an open letter to the Prime Minister of Ukraine, Denys Shmyhal, requesting imposition of a temporary ban on scrap exports until the end of 2023 to maintain stable operation of domestic steel companies. Later, this initiative was publicly supported by Interpipe and ArcelorMittal.
In turn, associations of scrap collectors opposed the initiative. UAVtormet insists on an objective examination of the ban's implications for the scrap collection market. The Association claims that shipments of scrap to Ukrainian steelmaking companies grew 23.6% in 8M, and domestic needs in scrap have been 2.7% oversatisfied.
Over the past few years, Ukraine has been applying a scrap export duty of €58/t. In May 2021, President of Ukraine, Volodymyr Zelenskyi, signed the Law No. 1419-IX to extend the applicable scrap export duty for another five years, until 15 September 2026.
---
---