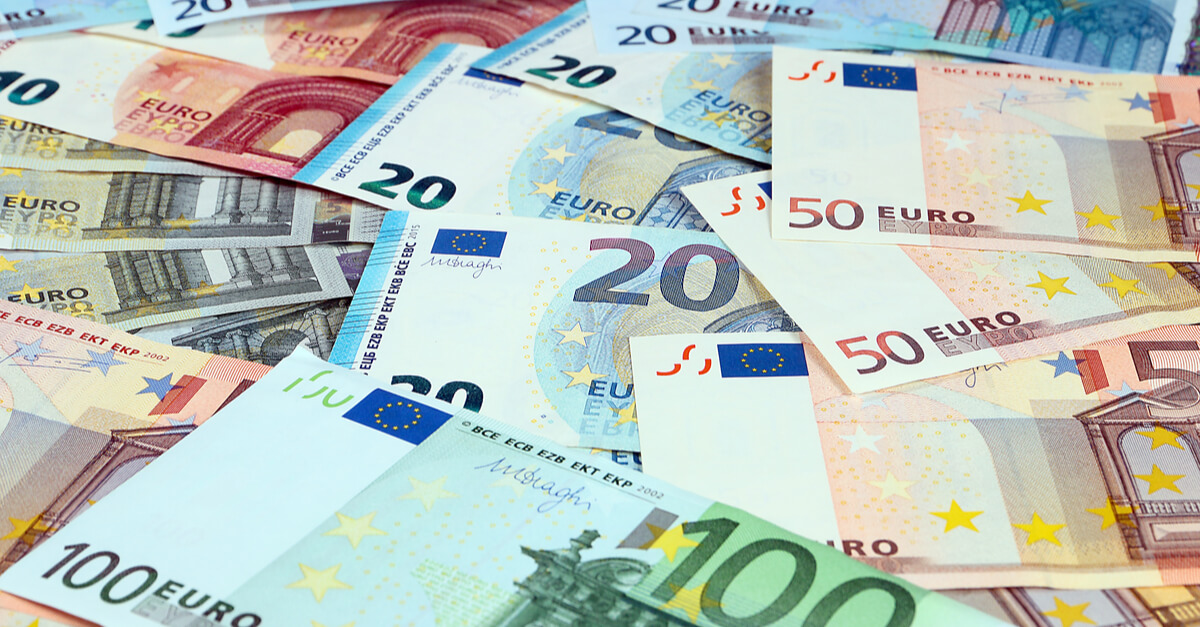 The figure is again close to a neutral area of 3 points
Investment attractiveness index of Ukraine, according to the European Business Association (EBA), increased by 0.1 points to 2.96 in H2 2019 compared to H1 2019.
Yet, the index did not reach the level of H2 2018 (3.7 points).
However, attitudes of CEOs of EBA member companies, on the basis of which the index is calculated, gradually "started improving after the stressful start of the year — a period of the alignment of political forces in the country," says Anna Derevyanko, the EBA Executive Director.
"It is good news that the Index is again close to a neutral area of 3 points (on a 5-point scale used by the EBA — GMK Center). This means that the business community probably realized that the new government would continue the course towards reforms and the European integration," said Ms Derevyanko.
A survey of 122 CEOs showed that 39% of them called the investment climate neutral, 37% unfavorable and 17% attractive. However, in early 2019, 19% believed the investment climate to be attractive.
Negative factors in the opinion of CEOs included:
corruption

weak judiciary

labor and capital outflows

slow de-bureaucratization of the business process

situation around the NBU and pressure from law enforcement agencies

potential breakdown of cooperation with the IMF

populism and turbo regime of the new government
Positive factors:
gradual stabilization of the political situation

launch of the land reform

reform of tax and customs authorities

introduction of concessions

start of work of the High Anti-Corruption Court

decline in inflation

cancellation of limits on the repatriation of dividends

increase in purchasing power
According to the results of H2 2010, the index reached its peak (3.4 points). Now it is at the level of 2016.
---
---