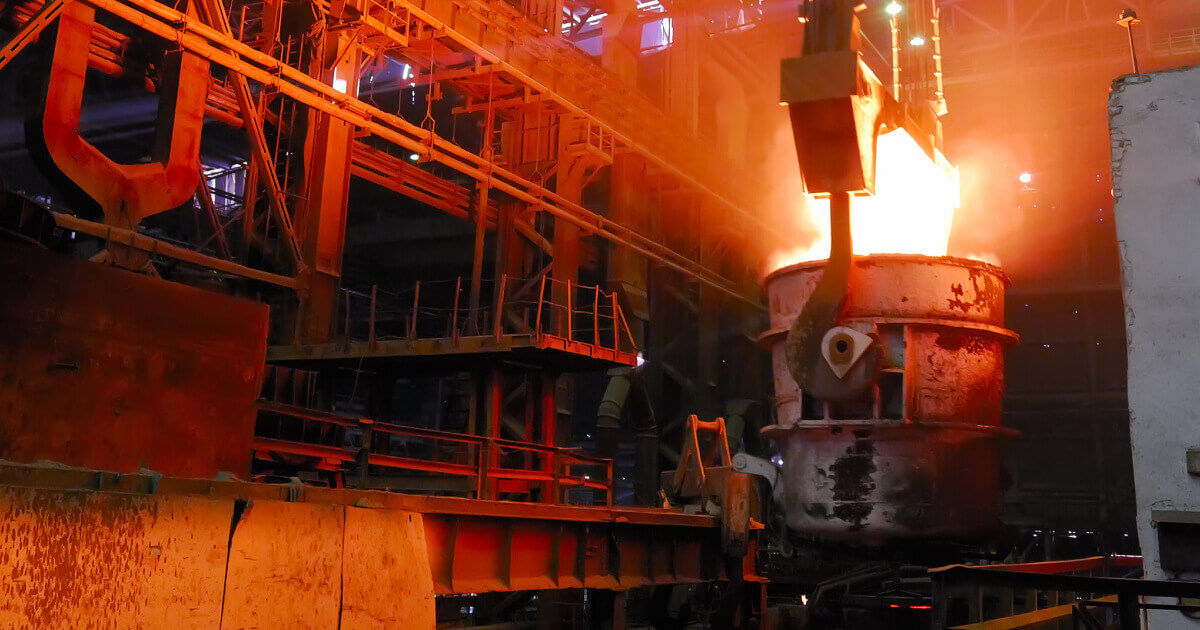 On the other hand, production of manganese concentrate increased
In January–July, Ukrainian ferroalloy producers cut production by 18.1% to 494.3 thousand tons compared to the same period of the previous year, according to Interfax-Ukraine with reference to the data of the Ukrainian Association of Producers of Ferroalloys and Other Electrometallurgical Products (UkrFA).
Over the seven months, Nikopol and Zaporizhzhia ferroalloy plants (NFP, ZFP) cut silicomanganese production by 23.9% to 374.4 thousand tons compared to January–July 2019.
NFP, ZFP and Kramatorsk ferroalloy plant (KFP) increased ferromanganese production by 77.9% to 83.6 thousand tons against January–July last year. In the first seven month of 2020, KFP produced 34.09 thousand tons (no production data for January–July 2019 are available). The plant was idle in July.
Ferrosilicon production decreased by 25.2% to 34.94 thousand tons, while production of metal manganese fell by 68% to 1.34 thousand tons compared to January–July 2019.
In the first seven months of 2020, Pokrov Mining and Processing Plant and Marganets Mining and Processing Plant (Pokrov GOK and Marganets GOK) raised manganese concentrate production by 14.4% to 1.1 million tons y-o-y. Marganets GOK produced 315.6 thousand tons of concentrate (6% up to January–July 2019), Pokrov GOK 694.5 thousand tons (+18.7%).
In 2019, Ukrainian ferroalloy companies ramped up production of ferroalloys by 0.4% to 1.018 million tons against 2018.
Ferrosilicon manganese production decreased by 6.4% to 804.7 thousand tons, ferrosilicon by 17.1% to 62.56 thousand tons. Ferromanganese production almost doubled and reached 151.1 thousand tons.
---
---