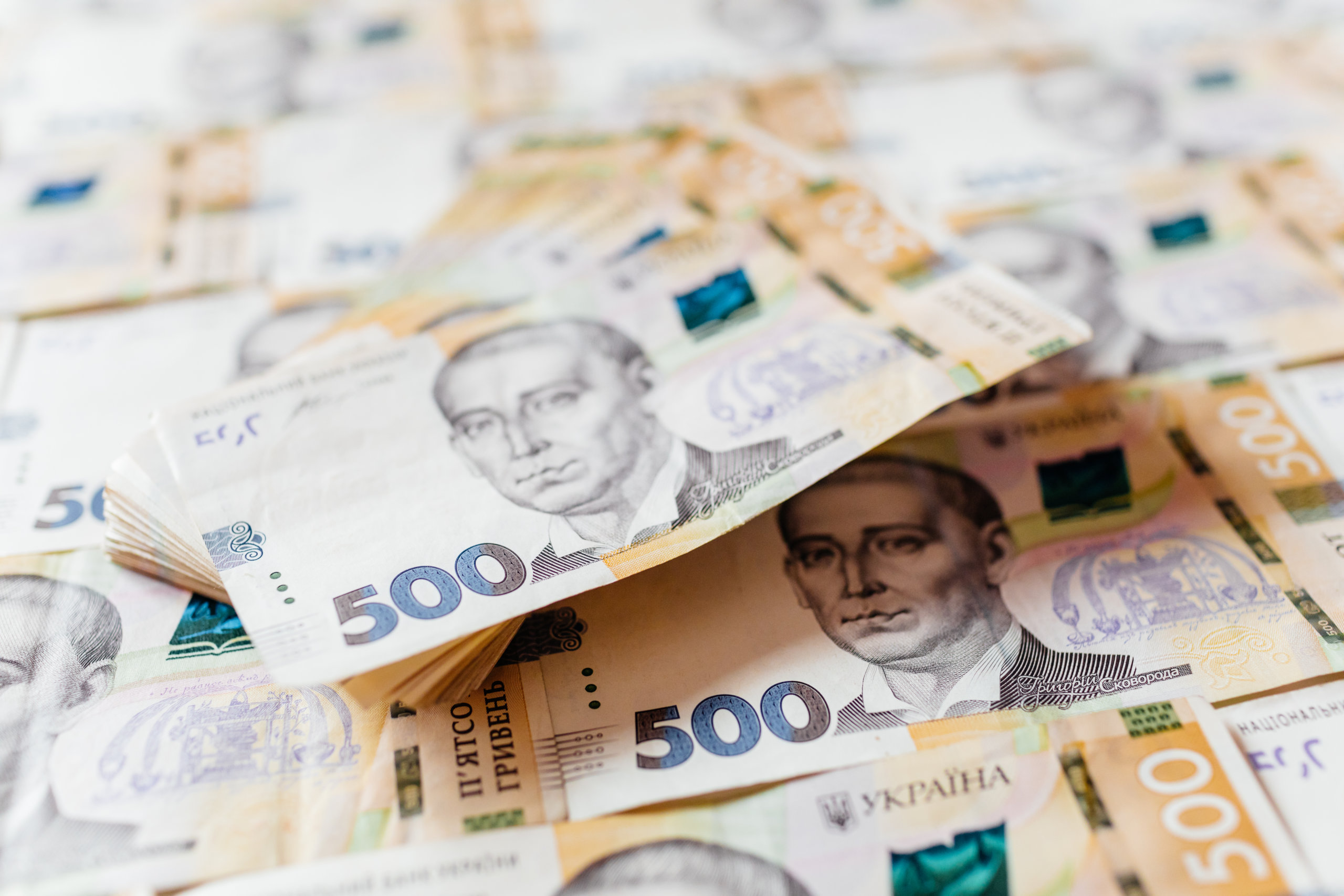 (c) shutterstock.com
In total, since the beginning of the war, Ukraine has received €1.3 billion from Germany to support the financial and budget system
A grant from the Federal Republic of Germany for €1 billion was transferred to Ukraine's state budget. The money will be used to fund priority budget expenditures in wartime, the statement of the Ministry of Finance of Ukraine reads.
"Grant funds were transferred to the state budget through a special administrative account opened by the International Monetary Fund to send money from donor countries to help Ukraine," according to the statement.
This was the implementation of a previously signed document. On June 24, Ukraine's Finance Minister Serhiy Marchenko and German Federal Finance Minister Christian Lindner signed an intergovernmental agreement on providing Ukraine with €1 billion of grant funding. In total, since the beginning of the war, Ukraine has already received €1.3 billion from Germany to support the financial and budgetary system.
Last week, Ukraine received a €446.8 million loan from the World Bank with a UK guarantee for €424.6 million, a US grant of $1.3 billion through the World Bank multi-donor account and a loan from Japan for $500 million.
In July, the second tranche of a US grant of approximately $1.3 billion and an EU loan of €1 billion are expected to arrive. In addition, Norway will transfer €1 billion of assistance to Ukraine by the end of the year.
Earlier GMK Center reported that since the beginning of Russia's war against Ukraine, international partners have already transferred $7.4 billion to fill up the state budget deficit, and the total amount of declared financial assistance to Ukraine as of mid-June was $30 billion. Up to a third of these money are non-repayable grants.
EU will also provide financial assistance to Ukraine for €9 billion by the end of 2022, the head of the European Commission Ursula von der Leyen said earlier.
---
---