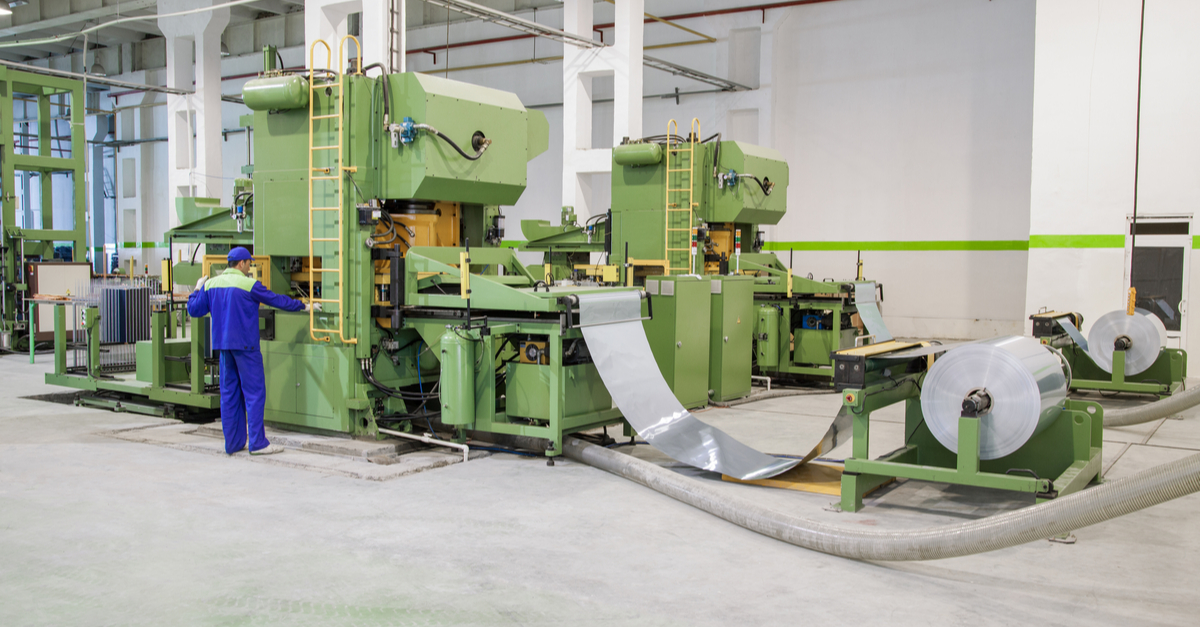 Uzbekistan's largest steel exporter to Ukraine — Uzmetkombinat — is increasing exports
According to the website of Uzbek Metallurgical Plant, in the period from January to August 2019, the company increased exports to 275.6 thousand tons, up 12.2% on the same period of 2018.
The increase in Uzbekistan's exports to Ukraine is due to the fact that Uzmetkombinat produces 90% of ferrous metal products in the country, and its export markets include Ukraine, among others.
According to the information provided by the State Statistics Service, in the first seven months of 2019, Ukrainians purchased ferrous metals and products from Uzbekistan for the amount of $428 thousand, while in the same period of 2018 the purchased goods were worth only $88.8 thousand. Meanwhile, in January — July 2017 and before that, Ukraine did not export ferrous metals from this country at all, and exported only an insignificant volume of ferrous metal products after 2014.
Uzmetkombinat exports rolled products to eight countries. Apart from Ukraine, the company's export markets include Afghanistan, Kazakhstan, Kyrgyzstan, Russia, Tajikistan, Belarus and Turkmenistan.
"In total, the company is expecting to export 350 thousand tons of its products by the end of the current year. Though the actual figures might be even higher as the demand for our products is growing, especially in the CIS countries, and the transportation and logistics conditions are improving," said Erkin Ibragimov, Marketing Director at Uzbek Metallurgical Plant.
As reported earlier, Uzmetkombinat will commence construction of a steel rolling plant with the capacity of up to 1 million tons of hot-rolled strips to be manufactured using Italian equipment. The investment in this project exceeded EUR 280 million.
---
---