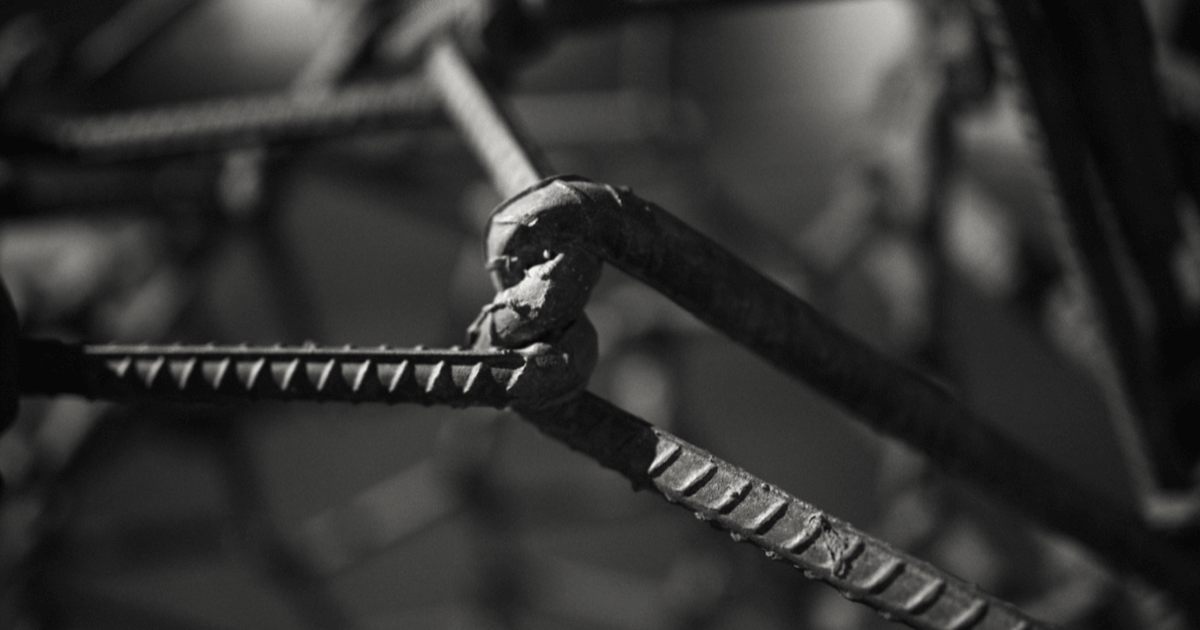 This step results from Belarus's restrictions on Ukrainian scrap imports
The Interdepartmental Commission on International Trade (ICIT) imposed a special duty on Ukraine's imports of Belarusian rebar and wire rod in the amount of 16.08% of the customs value, according to the ICIT decision published in the Government Gazette.
The reason for imposing this special duty is that Belarus resorted to bans and/or restrictions on scrap imports from a number of countries, including Ukraine.  Such measures do not go in line with the inter-governmental agreements on free trade and are regarded as discriminatory and unfriendly.
The restrictive measures apply to products falling under the following codes of import and export goods nomenclature: 7213 — 9 items, 7214 — 4 items, 7227 — 4 items, 7228 — 2 items. These goods are usually used in construction and metalware production.
The ICIT decision enters into force 7 days following the date of its official publication. The special duty will apply as long as Ukraine remains subject to discriminatory and unfriendly actions.
As reported earlier, in early December 2019, Ukraine imposed anti-dumping duties on carbon and other alloy steel bars imported to Ukraine from Belarus and Moldova for a 5-year period. These safeguards entered into force in early 2020. A zero anti-dumping duty was established for Byelorussian Steel Works. The duty on bars made by Moldova Steel Works amounted to 13.8%.
At the same time, ArcelorMittal Kryvyi Rih insisted on revision of the amount of duty applicable to Byelorussian Steel Works' products for the following reasons:
The calculated dumping margin is due to unfair and non-market practices in Belarus, e.g. special conditions for the purchase of scrap for local producers, discounts on electricity, and import duties of 9.32–10.11% for Ukrainian producers of long products.
A jump in dumping imports from Belarus to Ukraine and a growth in export opportunities due to a serious modernization of facilities of Belarusian producers in 2017–2018 enable the country to further increase supplies.
This will inflict heavy losses on Ukrainian producers, resulting, in particular, in a significant decrease in production, domestic sales, productivity level, employment, etc.
Therefore, the zero duty for Byelorussian Steel Works resulted in the increase of the share of Belarusian products in the Ukrainian market. In 10M 2020, Ukraine's imports of Belarusian rebar accounted for 86.7 thousand tons, which almost equals the volume of entire 2019 (88.3 thousand tons).
---
---