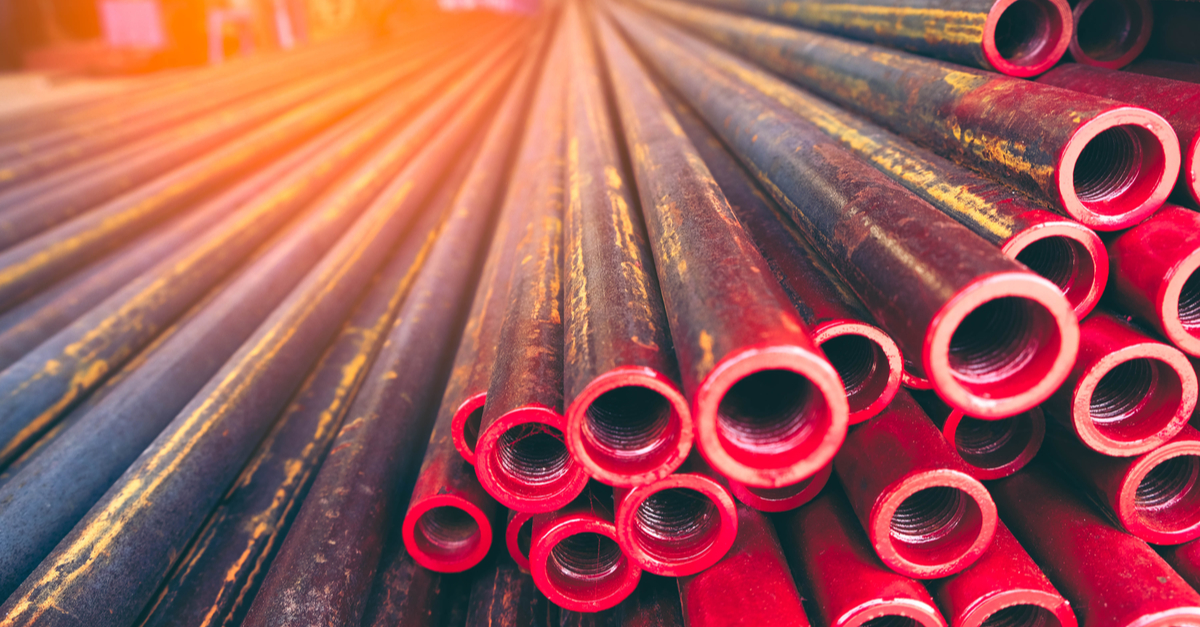 At the same time, overall production decreased over 11 months
In November, Ukraine produced about 76 thousand tons of pipes, 8.6% up from October.
This was reported by Interfax-Ukraine, with reference to, among other sources, the statistics provided by Ukrtruboprom.
Member companies of the Ukrtruboprom Association produced 55 thousand tons of pipes in November, 28% up from October.
At the same time, the overall production in Ukraine over the first eleven months of 2019 dropped by 5.3% to 965 thousand tons against the same period of 2018.
In January–November, Ukrtruboprom's member companies reduced their output by 7.2% to 680 thousand tons. Specifically, the following companies reduced their production:
Interpipe NTRP by 17.4% to 211 thousand tons
Interpipe NMPP by 4.9% to 98.4 thousand tons
Interpipe Niko Tube by 2% to 331 thousand tons
Trubostal by 3.8% to 2.2 thousand tons
Dnipropetrovsk Pipe Plant and Centravis however raised their production of stainless pipes by 18.4% and 6.6%, up to 17.4 and 19.4 thousand tons respectively.
Over the first eleven months of 2019, Ilyich Iron and Steel Works of Mariupol, which is not a member of Ukrtruboprom, increased pipe production by 14.4% to 149 thousand tons, whereas Kominmet decreased by 12.9% to 136.3 thousand tons.
As reported earlier, member companies of Ukrtruboprom reduced production of steel pipes over the first ten months of 2019 by 7.5% to 626.4 thousand tons, against the same period of 2018.
---
---