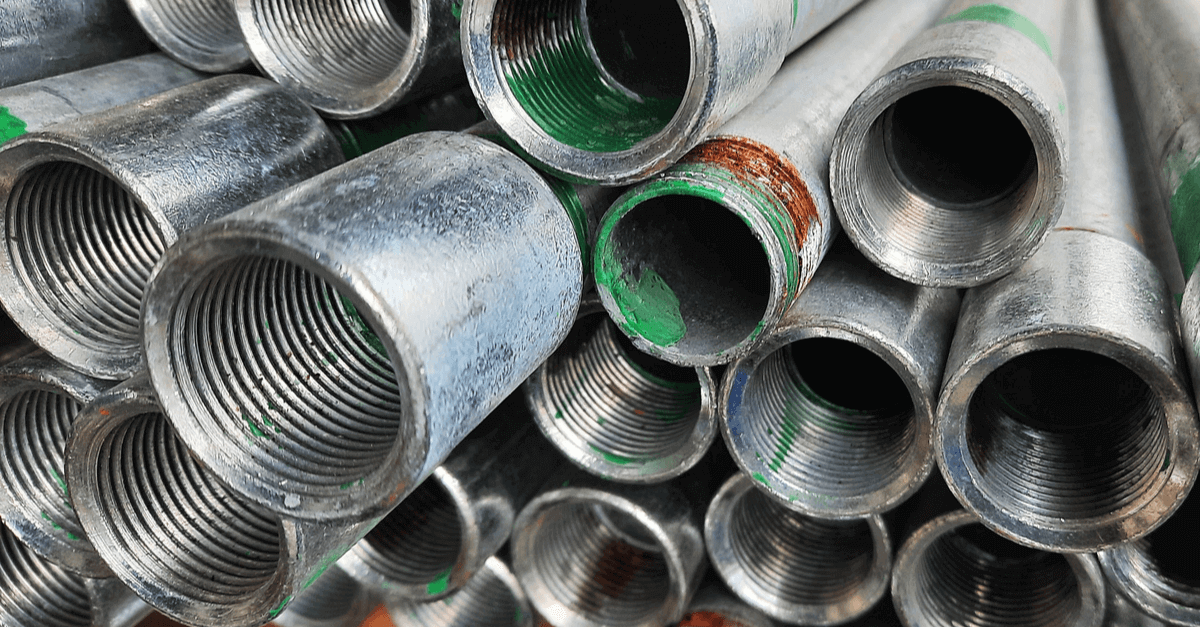 Member companies of Ukrtruboprom ramped up production of pipes by 30%
In January to October 2021, Ukrainian pipe companies increased pipe production by 15.9% to 821.6 thousand tons compared to the same period in 2020. In October alone, they produced 79.3 thousand tons of pipes, according to Interfax-Ukraine citing the updated statistics of Ukrtruboprom.
In 10M, Ukrtruboprom member companies increased pipe production by 30% to 581.8 thousand tons compared to January–October 2020. In October, the Association's member companies ramped up production by 46.6% to 67.6 thousand tons against October 2020.
"The favorable environment in foreign markets has been driving a growth in production of seamless pipes at Ukrtruboprom member companies for the eighth month in a row. Stably high global prices for oil and gas provide a good support to consumption of oil country tubular goods (OCTG). In addition, demand for line pipes remains stable too," said Georgiy Polsky, Ukrtruboprom's Director General.
He noted that high energy prices in Ukraine continue to affect the cost of pipe production. Moreover, producers of seamless pipes remain affected by the deficit of scrap, which is the major raw material in the pipe industry, especially during the pre-winter season.
In 10M 2021, Interpipe companies produced:
Interpipe NMPP — 46.9 thousand tons (-30.1% against 10M 2020);
Interpipe Niko Tube — 480.2 thousand tons (+95.7%);
Interpipe NTRP — n/a.
According to Interfax-Ukraine, citing its own sources, since April this year, Interpipe NTRP's pipe-rolling assets officially are part of Interpipe Niko Tube.
In January–October, Dniprovskiy Pipe Works was idle. Centravis cut production by 5.9% to 14.4 thousand tons compared to 10M 2020. Production at Trubostal grew by 21.4% to 1.7 thousand tons.
In 10M, companies which are not members of Ukrtruboprom showed the following results:
Ilyich Iron and Steel Works — 103.3 thousand tons (-19% against 10M 2020);
Kominmet — 136.5 thousand tons (+11.5%).
In 2020, Ukraine cut production of pipes by 16.3% to 854 thousand tons y-o-y.
---
---