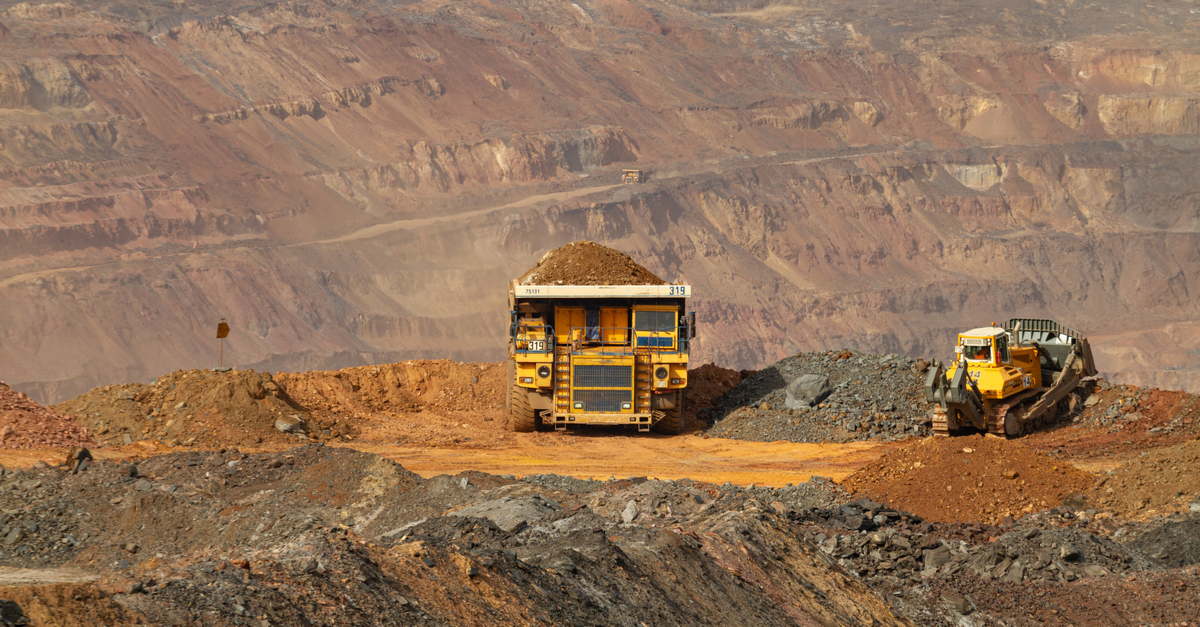 Shipments of iron ore abroad decreased by 26.8% month-on-month and by 80.2% y/y
In November 2022, Ukrainian mining companies reduced the export of iron and manganese ores by 26.8% compared to the previous month – to 783 thousand tons. Compared to November 2021, shipments of iron ore decreased by 80.2%. Deputy Minister of Economy, Taras Kachka, reported about it on his Facebook page.
"For the first time since the beginning of the year, the export of iron ore fell below the mark of 1 million tons," said Taras Kachka.
In general, the export of goods from Ukraine in November 2022 decreased by 0.9% compared to October 2022 – to 9.12 million tons. The total value of exports was $3.83 billion, which is 0.8% more than the previous month.
"Despite the uncertainty with the grain corridor and the shelling of the energy infrastructure, exports in November remained at the same level as in October. The export of agricultural goods is in the lead – 7.2 million tons – this is very close to pre-war January, when agricultural exports amounted to 7.8 million tons," writes the Deputy Minister of Economy.
Imports for the month increased by 4.3% compared to October – up to $4.8 billion. The main factors of the indicator's growth were petroleum products and generators.
The geography of exports remains traditional – $2.63 billion worth of goods were shipped to the European Union. In imports, the EU is also a key supplier – $2.36 billion.
In November, transportation by sea transport fell by 8.8% m/m – to 4.8 million tons ($1.57 billion). At the same time, exports by railway increased by 14.4% m/m – up to 2.8 million tons ($0.71 billion).
As GMK Cente reported earlier, in October 2022, Ukraine reduced the export of iron ore by 21.1% compared to September 2022 – to 1.07 million tons. In January-October, Ukrainian miners sent abroad 22.44 million tons of iron ore (-38,9% y/y).
In 2021, Ukraine reduced the export of iron ore by 4.2% compared to 2020 – to 44.5 million tons. In monetary terms, the indicator increased by 62.8% y/y – up to $6.9 billion.
The major iron ore producers in Ukraine include: Ingulets GOK, Kryvyi Rih Iron Ore Plant, Poltava Mining, Northern GOK, Central GOK, Southern GOK, ArcelorMittal Kryvyi Rih, Sukha Balka GOK and Zaporizhzhia Iron Ore Plant.
---
---