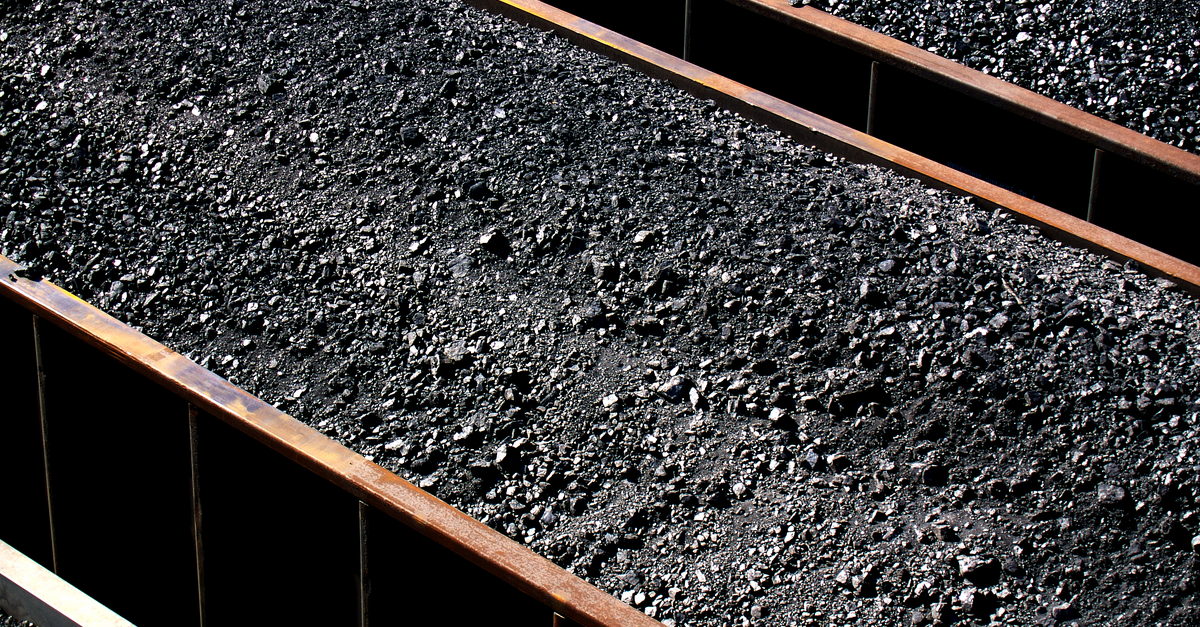 The decrease results from the shrinking coal supplies and lower pig iron production volumes
In September, Ukrainian coke plants decreased coke production by 13.4% to 702 thousand tons compared to the previous month, according to Interfax-Ukraine citing the updated statistics of Ukrkoks association of coke producing companies.
In January–September, coke production grew by 1.1% to 7.26 million tons compared to the same period a year earlier.
The decrease in production results in September are due to the decrease in coal supplies to steelmaking companies and in pig iron production volumes, which resulted in the fall in demand for coke.
"In October, the coke plants' outputs remain more or less the same as in September, with no expectations for any increase in coke production volumes this month. At the same time, no one's idle. The further situation will depend on the production results of steelmaking companies, the market situation and the energy prices," says Anatoliy Starovoit, Ukrkoks CEO.
In January to September, the following coke plants shrank production volumes:
Avdiyivka Coke Plant -8.9% to 2.004 million tons (against January–September 2020);
Azovstal -8.6% to 923 thousand tons;
Dniprovskyi Coke Plant -4.3% to 421 thousand tons.
In 9M 2021, Zaporizhzhia Coke Plant's production volumes remained at the last year's level of 738 thousand tons. Dniprokoks increased production by 10.8% to 420 thousand tons, ArcelorMittal Kryvyi Rih by 15.1% to 2.221 million tons, and Yuzhkoks by 10.3% to 534 thousand tons. Kharkiv Coke Plant remained idle.
As reported earlier, raw material supplies to Ukrainian coke plants decreased by 15% in September. The lack of coke caused Ukrainian steelmakers to suspend some blast furnaces and cut pig iron and steel outputs in September.
According to Anatoliy Starovoit, reduction in supplies of coking coal is caused by the global energy crisis. The record-breaking growth in gas prices has triggered a boost in demand for power-generating coals. This, in turn, has affected logistics of sales of coking coals.
In 2020, Ukrainian coke plants cut coke production by 3.9% to 9.66 million tons y-o-y.
---
---