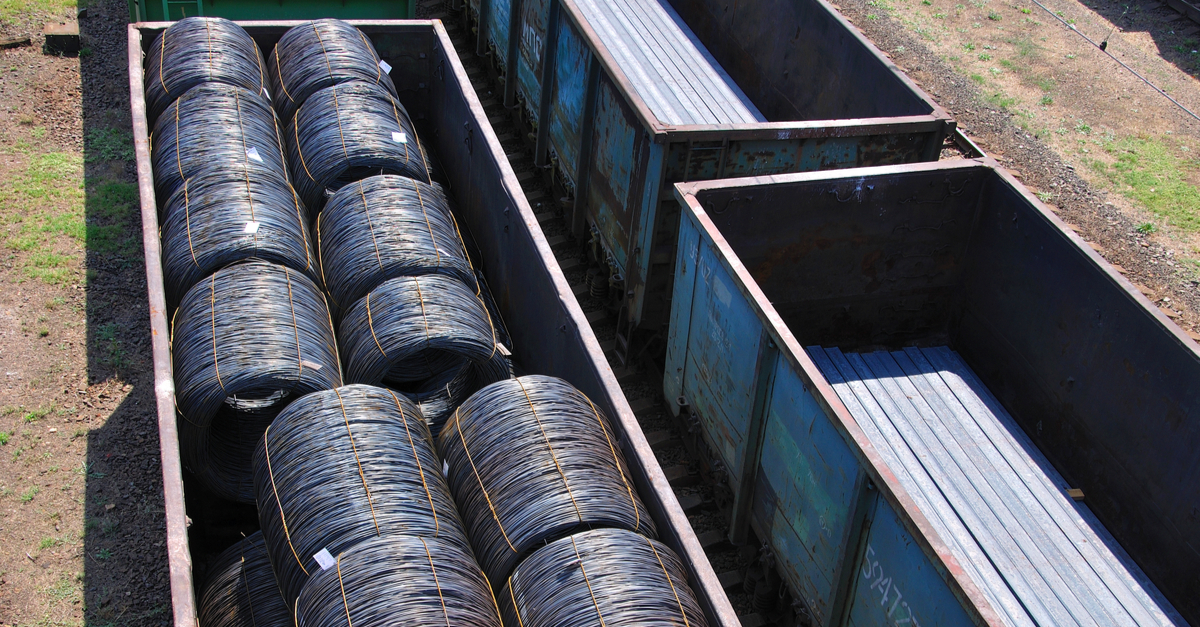 (с) shutterstock.com
Imports of metal products decreased by 83.5%
In March 2022, Ukrainian metallurgical enterprises reduced exports of ferrous and nonferrous metals by 67.2%, or in monetary terms by $874 million compared to the March 2021, Ukrainian parliament's Committee on Finance, Tax and Customs Policy head Danylo Hetmantsev wrote in an op-ed for EP.
Imports of metal products in March decreased by 83.5% compared to the same March 2021. According to the customs service data, Ukraine exported ferrous metals worth $1.16 billion, and imports amounted to $92.7 million in March 2021.
In general, exports of goods from Ukraine in March decreased by 52.4% to $2.3 billion, and imports – by 65.2% to $ 2 billion. Compared to the previous month, exports fell by 54.2% and imports – by 65.8%.
"Russia's full-scale invasion of Ukraine led to a sharp decline in imports of goods compared to exports. On the other hand, it led to bigger income from humanitarian aid," said Danylo Hetmantsev.
In January-February 2022, the revenue of metallurgical enterprises in Ukraine from exports of ferrous metals increased by 34.8% compared to the same period in 2021, up to $ 2.04 billion. Imports ncreased by 86.8%, up to $230 million
According to the results of 2021, the revenue from the export of ferrous metals from Ukraine increased by 81.4% compared to the previous year, up to $13.96 billion.
---
---