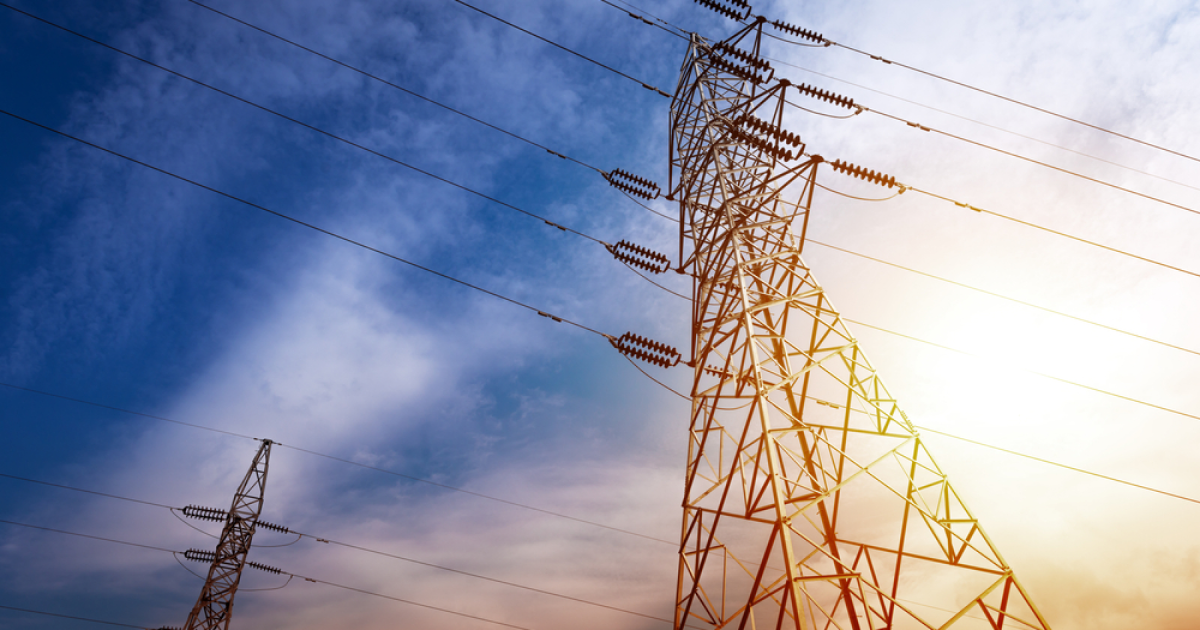 Electricity import
Ukraine stopped exporting electricity to Europe from October 2022
On February 14, the European Energy Union ENTSO-E decided to increase the technical possibility of importing electricity to Ukraine to 700 MW at any time. Ukrenergo reported about it on its Telegram channel.
"This is the result of our joint hard work with European colleagues, who deeply understand the importance of imports for the energy system of Ukraine and provide us with comprehensive support in this direction. We will continue to work on expanding technical opportunities for commercial exchange between Ukraine and Europe. Currently, the assessment of the possibility of further increasing the limits of commercial exchange is underway," the national energy company notes.
Before that, the maximum possible import from Europe was 700 MW at night and 600 MW during other hours of the day. Ukraine got the opportunity to increase it thanks to the synchronization of the Ukrainian and European energy systems, which Ukrenergo successfully carried out in March 2022 in wartime conditions.
As ENTSO-E noted, since October 2022 the transmission system operators (TSOs) of continental Europe have regularly increased the capacity available for trading, taking into account considerations of stability and security of the energy system.
"Increasing trade capacities available for electricity import supports Ukraine and Moldova in ensuring the supply of electricity to end consumers," the message states.
Ukraine stopped exporting electricity to Europe after the first massive attacks on energy infrastructure since October 11, 2022.
As GMK Center reported earleir, in January 2023, First Deputy Prime Minister – Minister of Economy Yuliya Svyridenko announced that enterprises that will buy imported electricity will be protected from planned outages within the limits of purchased volumes. The mechanism for electricity import from the EU, introduced by the government's decision (the decision was adopted at the beginning of 2023), will allow producers to reduce dependence on planned outages and contribute to strengthening the country's energy security.
---
---