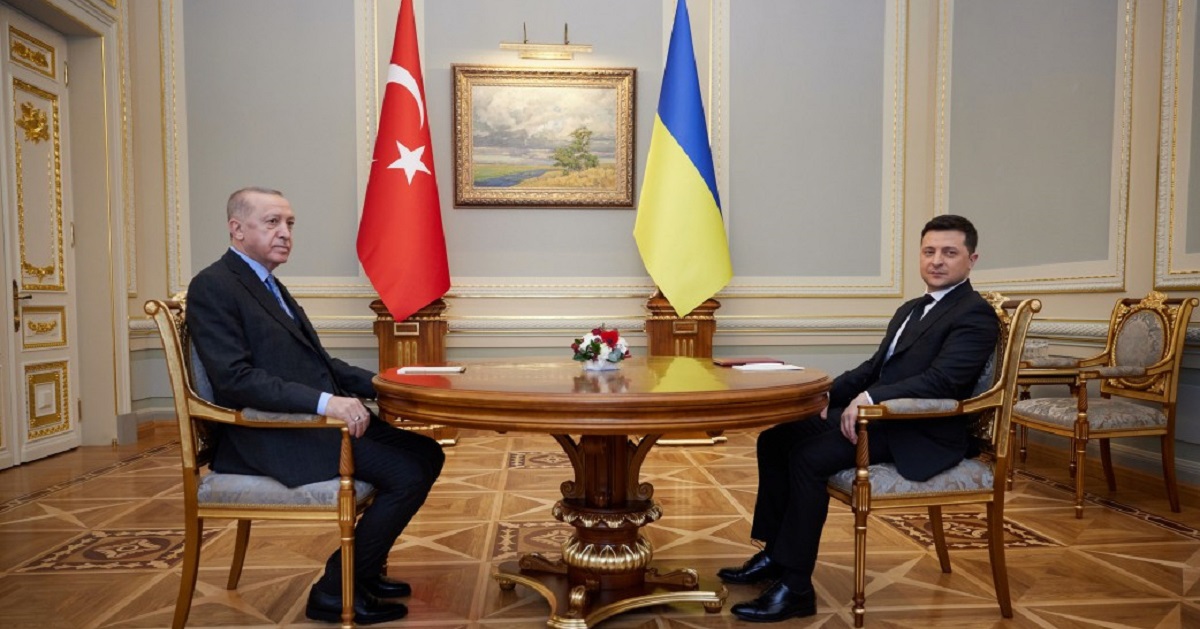 Turkey resets duties on 95% of goods imported from Ukraine to zero
Prime Minister of Ukraine, Denys Shmyhal, and Turkish Trade Minister, Mehmet Mus, signed a bilateral free trade agreement (FTA), according to Interfax-Ukraine.
The document was signed in the presence of Ukrainian President, Volodymyr Zelenskyi, and Turkish President, Recep Tayyip Erdogan, following the negotiations between the parties.
At a meeting on 2 February, the Cabinet of Ministers of Ukraine approved the draft FTA between Ukraine and Turkey. According to First Vice Prime Minister — Minister of Economy, Yuliia Svyrydenko, under the FTA agreement, Turkey resets duties on 10,337 commodity items (95% of the total quantity of goods exported by Ukraine) to zero. Another 1,348 types of products will be subject to tariff quotas or reduced duties.
Until recently, the Turkish nominal export duty rate for Ukrainian goods was 28.9%, while the Ukrainian rate was only 5%. Under the FTA, these rates will be 10% for Turkey and 0.5% for Ukraine.
According to preliminary forecasts by the Institute for Economic Research and Policy Consulting, the agreement will add 2.2% to Ukraine's GDP and 2.6% to household income. The commodity turnover may grow by 38% as a result of the FTA implementation.
Ukrainian businesses are less optimistic about the FTA terms. Light industry, cement production, mechanical engineering and other sectors are among those that may be affected by the FTA.
Interestingly, in 2021, the commodity turnover between Ukraine and Turkey exceeded $7 billion, of which Ukrainian exports accounted for $4.1 billion and imports to $3.2 billion. 70% of Ukrainian exports to Turkey are metals and grains, i.e. raw materials.
The talks between Ukraine and Turkey have been ongoing since about the mid-2000s, though the countries got back to the issue in 2016. Turkey was more interested in the agreement as it sought to expand its sales markets. In recent years, close political contacts between the leadership of the two countries have only accelerated the process of signing the agreement.
---
---