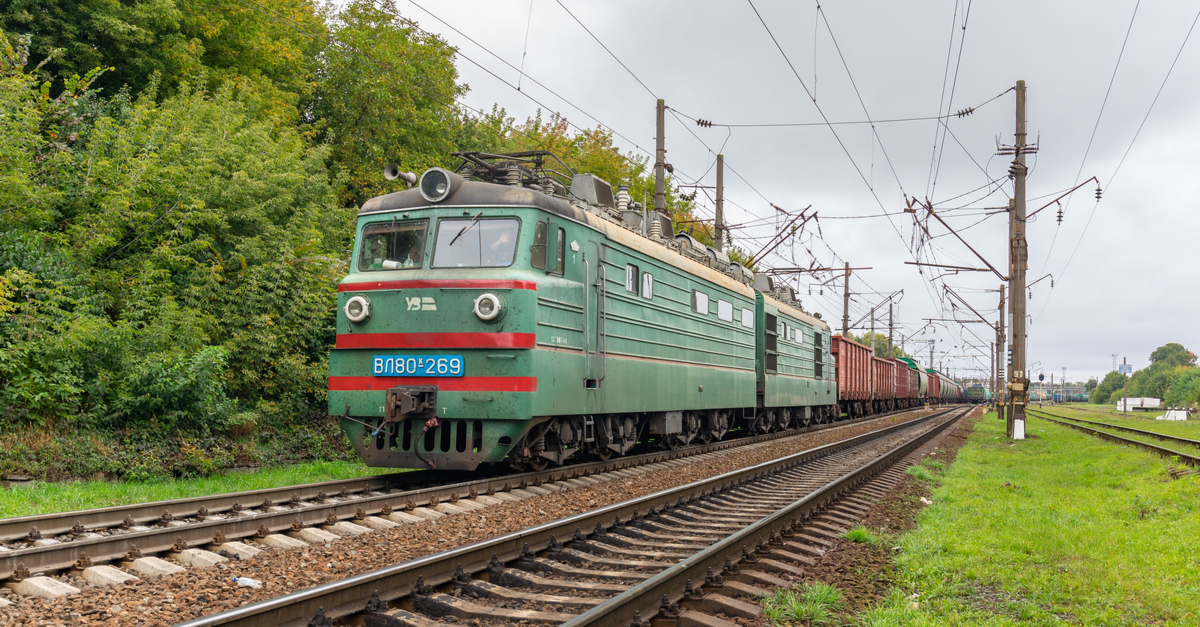 (c) shutterstock.com
It took railway workers more than a month to restore 23 km of tracks that had been abandoned since 1997
Ukraine and Moldova restored the section of railway connection between Berezino (Ukraine) and Bessarabka (Moldova) stations, bypassing the self-proclaimed Transnistria. The launch of the first trains is scheduled for August 22, 2022, reports Rail.Insider.
This section of the 23 km track stopped functioning in 1997. The railway track was rebuilt in record time – a little over a month.
The railway connection Berezino – Bessarabka runs through the territory of Ukraine for 22 km, and Moldova – only 1 km. Thanks to the reconstruction of this track, Moldova plans to export and import goods through the Ukrainian port of Izmail on the Danube. Ukraine, in turn, will be able to establish exports to Moldova and the European Union.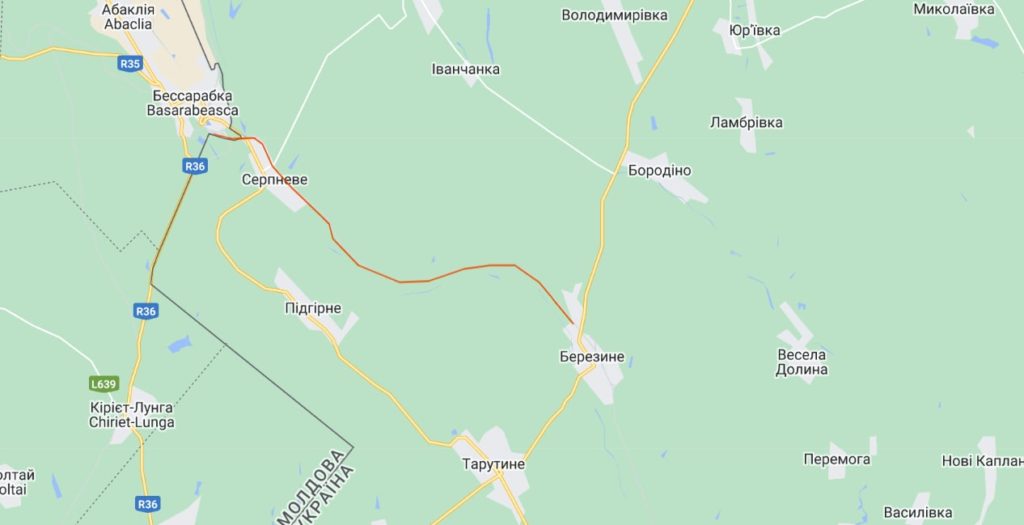 *route Berezyne – Besarabska.
In addition, the nearest plans of the Ukrainian and Moldovan railway workers are to repair the existing track and build a new track between the Giurgiulesti port on the Ukrainian-Moldovan border and the Romanian port of Galati.
As GMK Center, previously reported, Ukraine and Moldova signed a Memorandum of Understanding for the development of railway communication between the countries. In the autumn of 2022, the movement of freight trains on the section of the railway Berezino (Ukraine) – Bessarabia (Moldova) to be resumed. The work was finished much faster.
Also, Railway of Moldova began restoration work on the railway tracks running from the border of Ukraine to Romania, on the section Tygin – Bessarabka – Giurgiulesti. The length of this railway connection is 233 km.
---
---