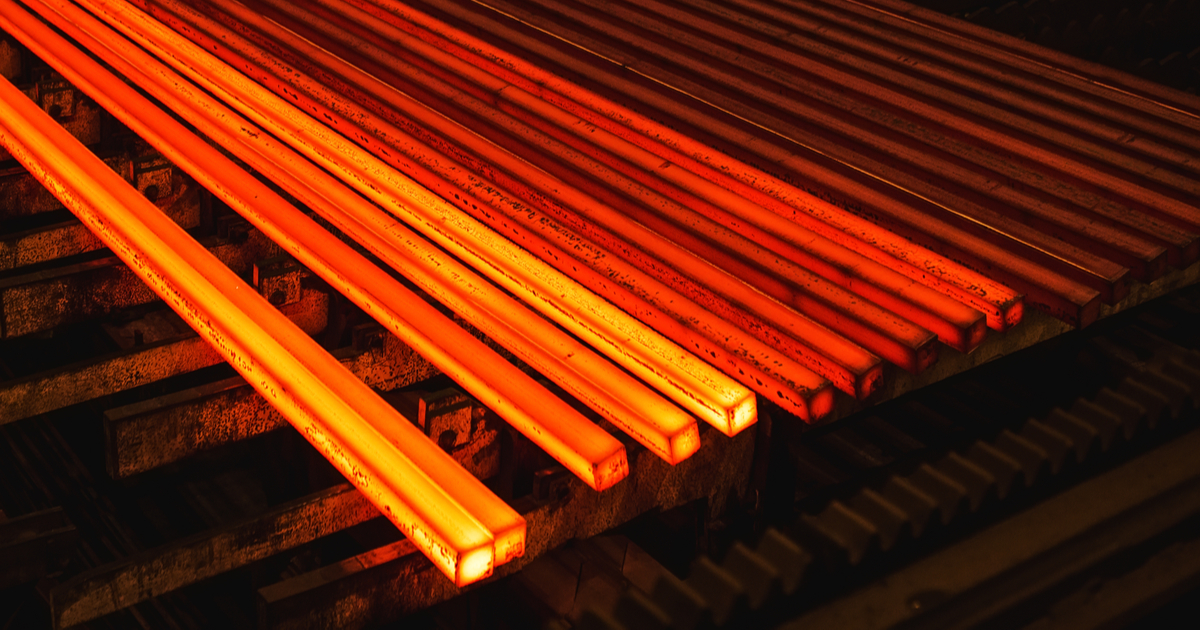 Steel billet
Production is planned to start in 2024
The Turkish company Tufan Metalurji plans to start production of billets in 2024. Steel Orbis informs about it.
The company plans to build an enterprise in the organized industrial zone of Ceyhan (Adan province), the investment budget of the project is $17.94 million. The annual capacity of the smelter shop will be 244.3 thousand tons of billet.
Currently, the Ministry of Environment and Urbanization of Turkiye has started the environmental impact assessment (EIA) process of the smelter shop project – the application from the company has been considered. It is planned that the construction will last 13 months after receiving the EIA, at this stage approximately 55 people will be involved. The enterprise is going to be commissioned in 2024. Its products will be intended for domestic and foreign markets.
As GMK Center reported earlier, in November 2022, the Turkish steel company Erdemir announced its intention to invest approximately $550 million in the construction of a new plant for the production of pellets. The decision to create it was made after the completion of drilling operations at the Bingel-Avnyk mine site. Iron ore reserves at the mine amount to about 250-300 million tons. The company estimates that the planned annual capacity of the plant will be about 3 million tons of pellets per year.
Also, the utilization rate of Turkiye's steel capacity fell to 50% at the end of December 2022. The overall utilization of the country's industrial capacities, including steel, copper and aluminum, fell below 70%. Mainly, the reduction in the level of usage occurred due to the expected recession in the European Union and the high cost of electricity.
---
---