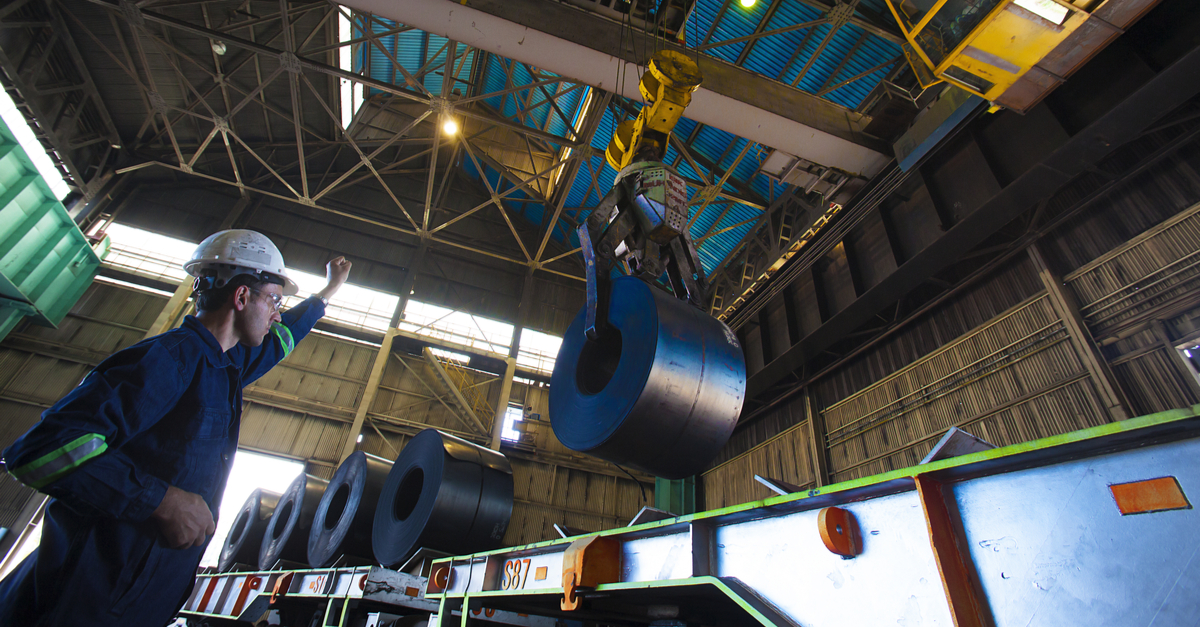 Product deliveries from Ukraine decreased by 75.5% y/y due to the blockade of Ukrainian ports
In January-August 2022, Türkiye reduced the import of steel products by 2.7% compared to the same period in 2021 – to 10.96 million tons. SteelData reports about it.
During this period, steel imports from Ukraine decreased by 75.5% compared to January-August 2021 – to 1.24 million tons. Steel supplies to Türkiye fell due to the blockade of Ukrainian ports and the destruction of the two largest plants Azovstal and Ilyich Iron and Steel Works in Mariupol. Russian imports to Türkiye in 8 months amounted to 345,000 tons, which is 8.9% less year-on-year.
The drop in imports from Ukraine and the Russian Federation is balanced by an increase in supplies from China (727,000 tons), Brazil (237,000 tons), India (210,000 tons), and South Korea (128,000 tons). Together, these countries shipped 1.3 million tons of steel to Türkiye.
As GMK Center reported earlier, in January-July 2022, Türkiye reduced import of steel by 5.4% compared to the same period in 2021 – to 9.1 million tons. The export of steel products from the country during this period decreased by 10.2% y/y – to 9.4 million tons.
Also, in the middle of August, Turkish steel mills were considering stoppages of production due to low demand and high costs. Such plants cannot ensure an increase in prices neither on the domestic nor on the export markets. As a result, the steel production becomes unprofitable.
In addition, since September, Türkiye have grown electricity and gas tariffs for industry by 50%, which further worsens the situation for local steelmakers.
Türkiye ranks seventh in the world in terms of steel production. In 2021, Turkish enterprises increased production of steel by 12.7% compared to 2020 – up to 40 million tons. This is a record indicator.
---
---