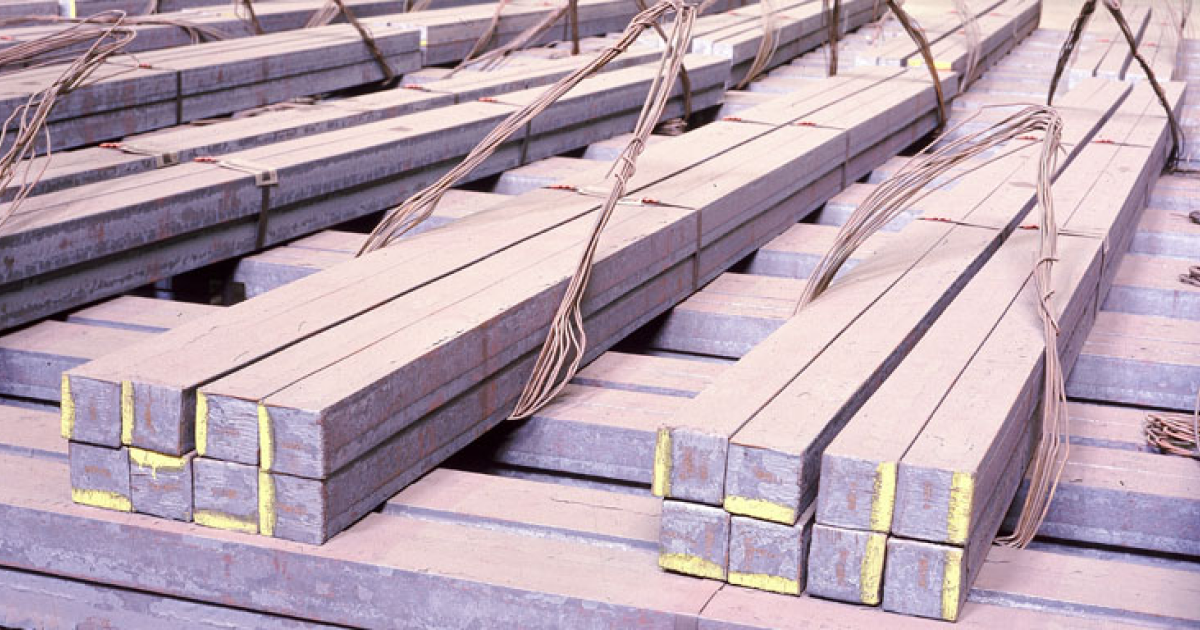 Billet
The largest part among exporters of billets to the country is occupied by Russian suppliers
Turkiye in May 2023 increased imports of steel billets (HS code 720711) by 33% compared to May last year – up to 311.89 thousand tons. However, the figure decreased by 23% compared to April, when the largest volume of supplies was recorded in June 2016. Kallanish reports about it.
Among the main import suppliers of semi-finished products to Turkish consumers are Russia (166.97 thousand tons), Algeria (54.66 thousand tons) and Kuwait (30.47 thousand tons). Russian exporters have reduced the supply of products to Turkiye, while in May 2022 Algeria supplied only 10 thousand tons of billets, while Kuwait did not ship them. 12.6 thousand tons of billets were imported from China in a month, which is a record figure since 2016. Azerbaijan almost doubled supplies in annual terms – up to 20.4 thousand tons.
The average billet import price for May was $620/t compared to $775/t a year earlier and $607/t in April.
In January-May 2023, Turkish steelmakers imported 1.64 million tons of steel billets under the code HS 720711, which is 51% more compared to the same period in 2022. Russia shipped 729.36 thousand tons of products, Algeria – 328.6 thousand tons and Oman – 170.4 thousand tons.
As GMK Center reported earlier, in 2022, Türkiye reduced imports of steel billets by 11.2% compared to 2021 – to 2.52 million tons. Ukraine shipped 117.54 million tons of billets to Turkish steelmakers over the year, which is 66.4% less y/y. The main supplier was Russia – 1.5 mln t (-4.3% y/y).
---
---